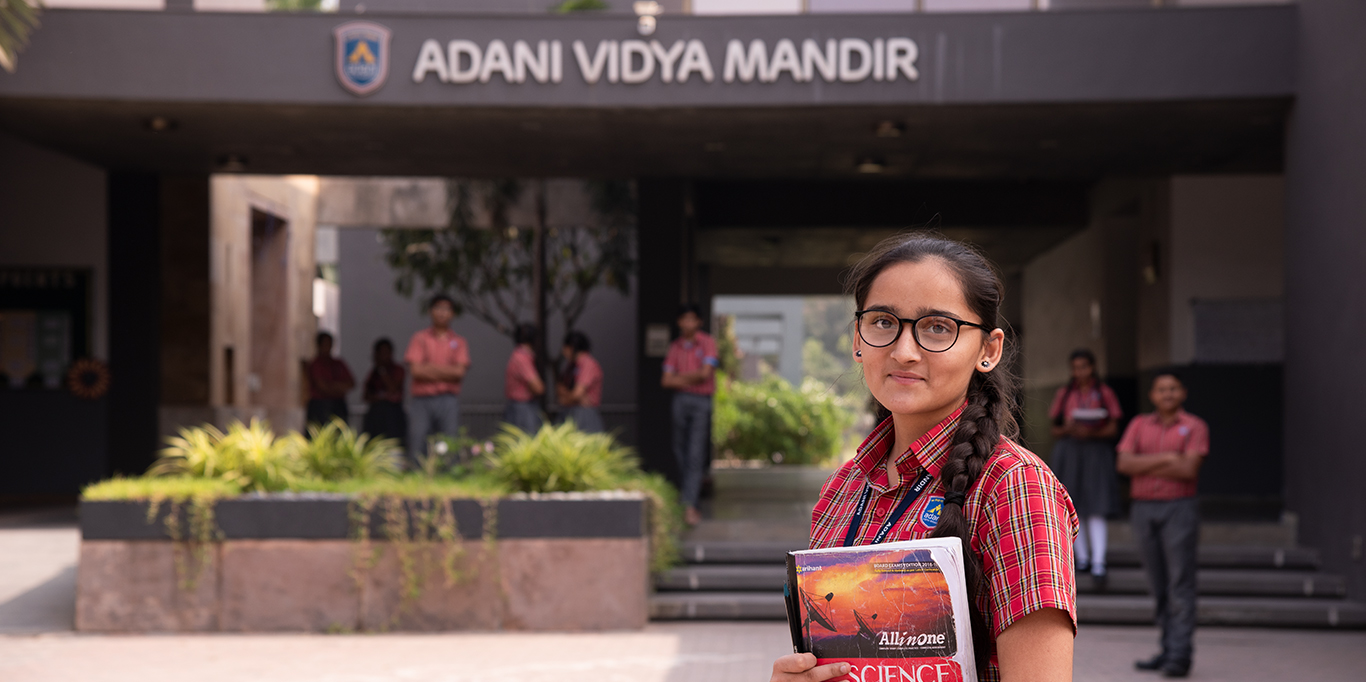 Top notch awardSamagra Shiksha Empowering India Awards, 2020


About AVM,
Ahmedabad
This is the first of the Adani Vidya Mandirs – a co-educational, English Medium school – with doors open to deserving students from Std. 3 onwards. A picturesque campus, tucked away from the hustle and bustle of the city, stimulates intellectual alertness, and stirs the imagination.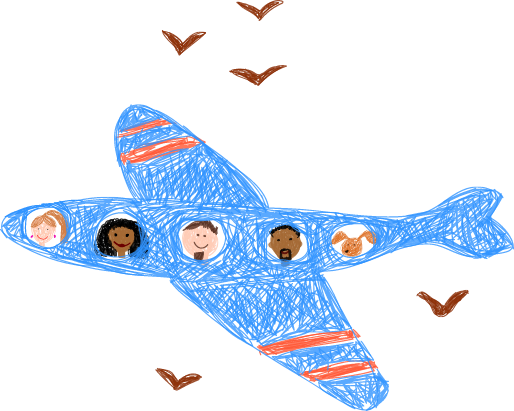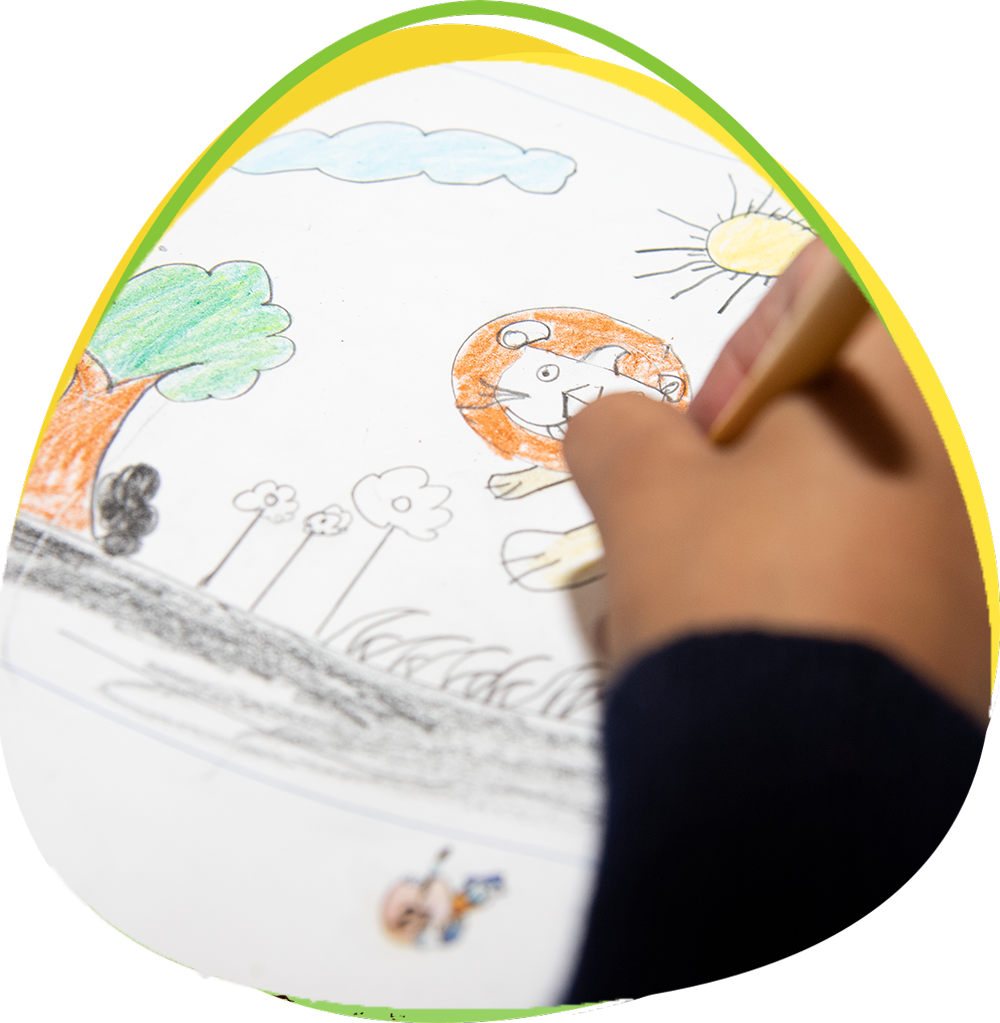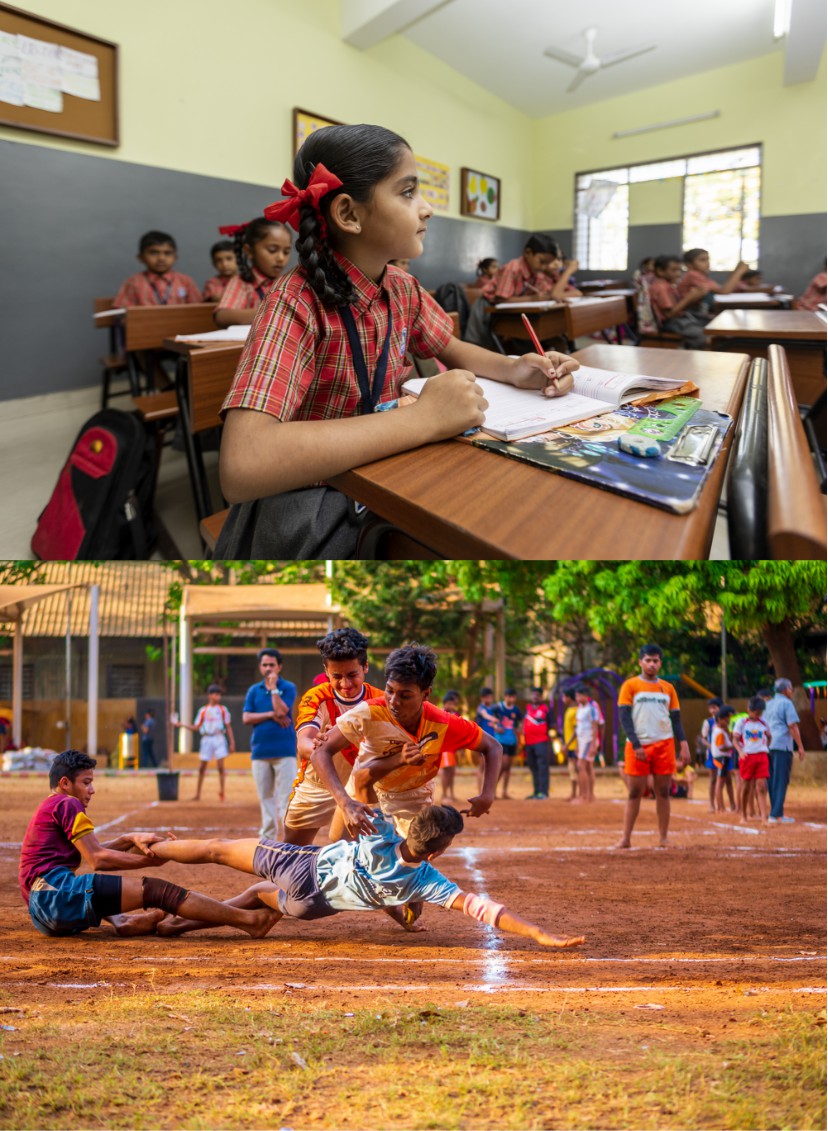 Amenities
We have a calibrated syllabus running throughout the academic year, wherein students are taught to work on varied media like pencil sketch, pastels and water colors to create their imagination.
Dramatics, vocal and instrumental music, dance are an integral part of co-scholastic curriculum at AVMA. Students are made to engage in them on a regular basis.
Ample importance is given to the physical wellbeing of students through sports like Football, Basketball, Kho-Kho, Kabbadi, Cricket, and Track & Field events. Students are encouraged to participate in intra & interschool competitions.
Moving with the times, we have artificial intelligence, coding and data science as subjects from Std 6 onwards. There are two computer labs with forty computers each; one of them is equipped with a software, which runs language lab. The school was the first in the country to introduce coding as a curriculum for classes 3 to 8. It was in collaboration with Cambridge University Press Ltd.
The school has four stations of Atal Tinkering lab for STEM education, which are sponsored by NITI Ayog.
A well-equipped lab, where practicals are conducted as per CBSE curriculum in organic, inorganic & physical branches of chemistry with all safety measures in place.
Lab hosts classification-based specimen display, organ model of human body, skeleton. Sectioning of various plants & animals is done, and they are observed under the microscope.
Experiments are done on basic mechanics, optics, electronics, and semiconductors. Information on eminent physicists is displayed, which inspires the young minds.
The concepts of mathematics are taught through various displays & equipment that help get a clear understanding of the subject and diminishes math phobia among students.
It makes social science learning interesting. The night sky projected on the ceiling is favorite among the students.
Principal's message
We are committed to realize our vision and mission of creating global citizens, who are driven by the values of academic excellence and ethics. Recognizing that each student is different, we cater to each one as per their capabilities to truly empower them and bring out the best in them.
Dr. Shilpa Indoria Principal,
Adani Vidya Mandir, Ahmedabad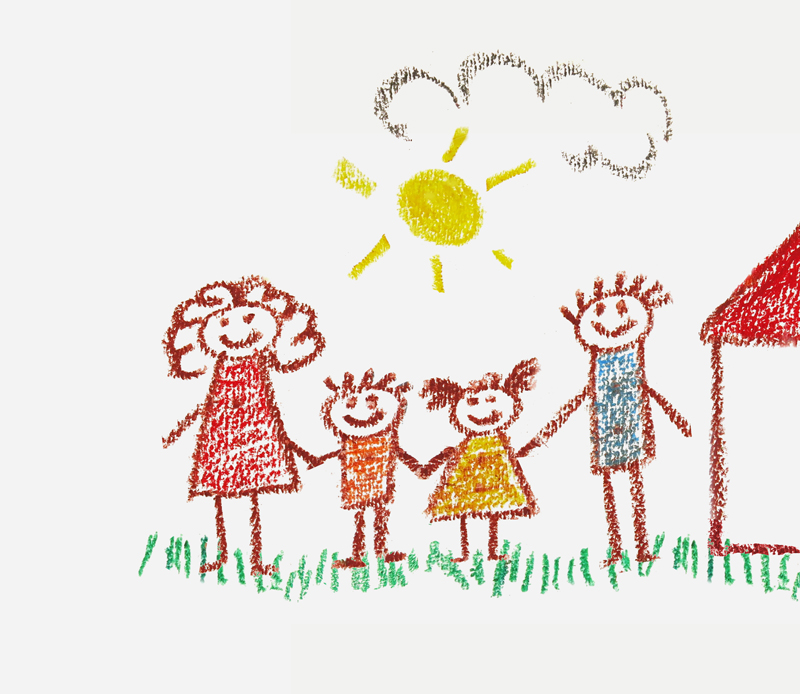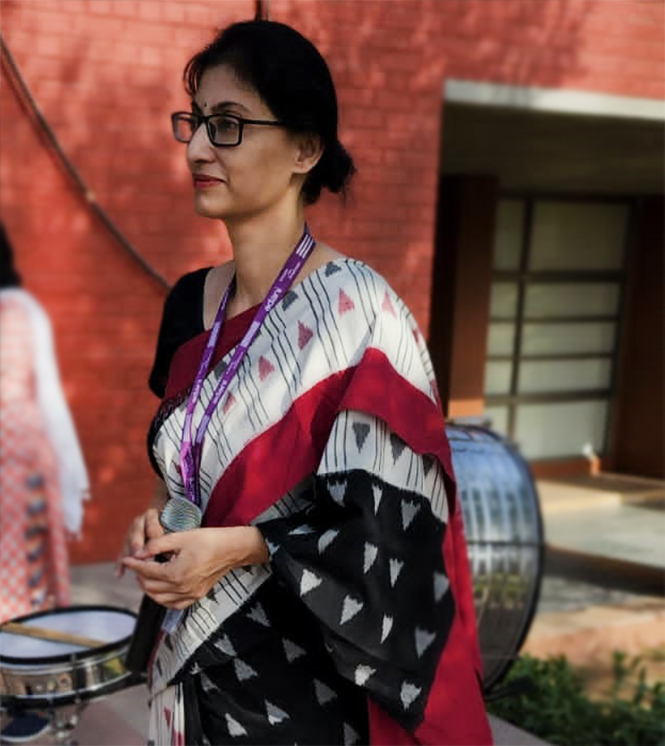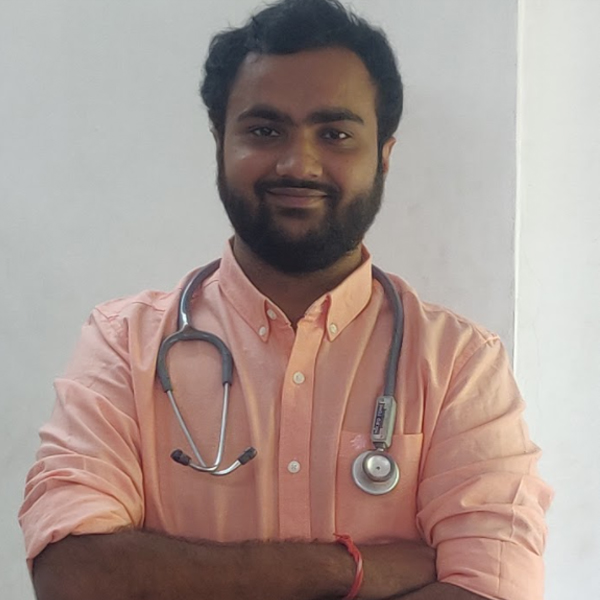 Dr. Harshil Modi
AVMA Alumnus | Batch of 2016
Success Story
The Making of a Medical Professional
Dr. Harshil Modi is an AVMA alumnus from the batch of 2016. He has completed 4.5 years of MBBS and was undergoing internship at Baroda Medical College, M.S. University. His small, middle-class family includes his mother and brother – the siblings were raised single-handedly by the mother amidst many difficulties. It is from her that Harsh has learnt to face hardships with great fortitude. In a similar manner, he is grateful to Adani Vidya Mandir, Ahmedabad and credits his teachers for channelizing his energy in the right direction. The clarity of thought he developed at school and the moral values which were stressed upon in school, made him a compassionate person and this very quality is making him excel in the medical field. He considers AVMA as a boon for providing him the right platform to fulfil his dream of becoming a doctor. During coronavirus crisis, he did his duty at the frontline fearlessly, helping and curing patients untiringly.
Latest Happenings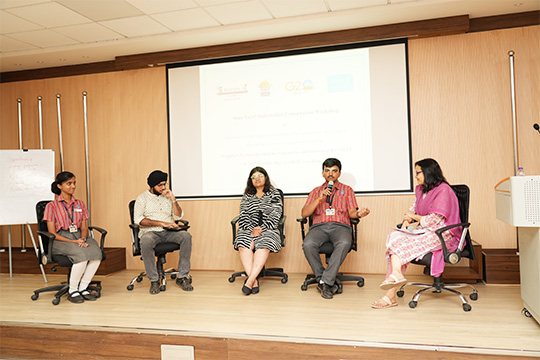 AVMA – UNICEF collaboration: AVMA students voice their opinion on "Class to Careers"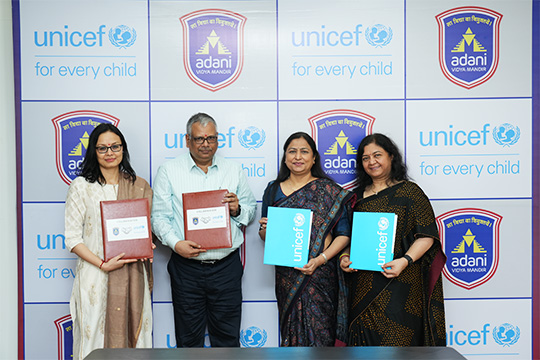 AVMA collaboration with UNICEF