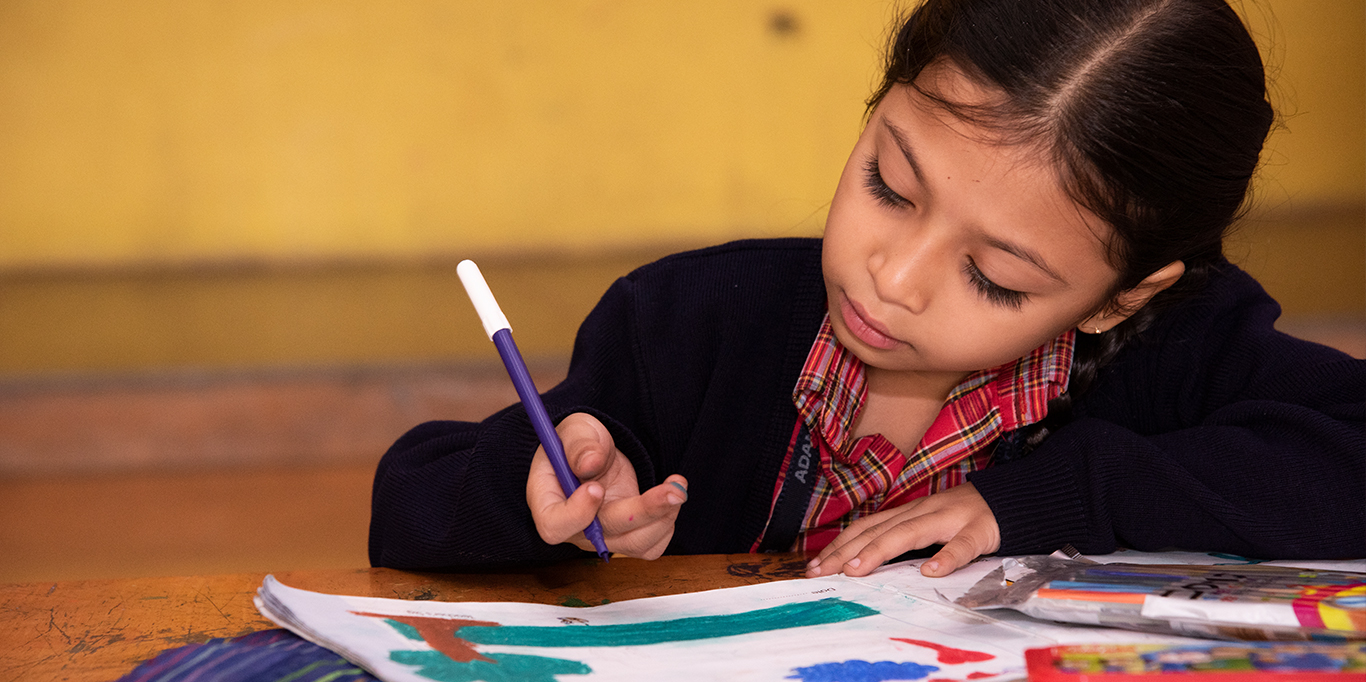 Top notch awardSamagra Shiksha Empowering India Awards, 2020


About AVM,
Bhadreshwar
This school supports the education of meritorious children from Bhadreshwar and surrounding villages in Mundra, Gujarat. Many of them belong to fisherfolk communities and are first generation learners. The school grooms them to do well in academics as well as co-curricular activities, helping them to realize their true aspirations.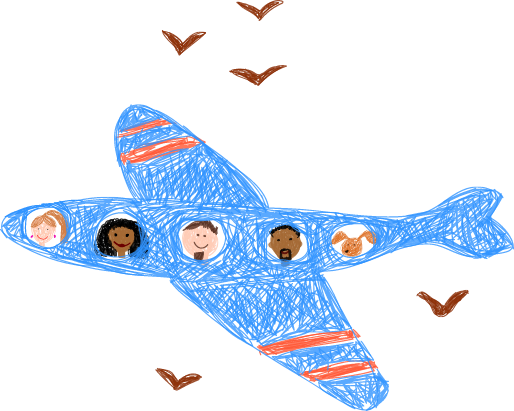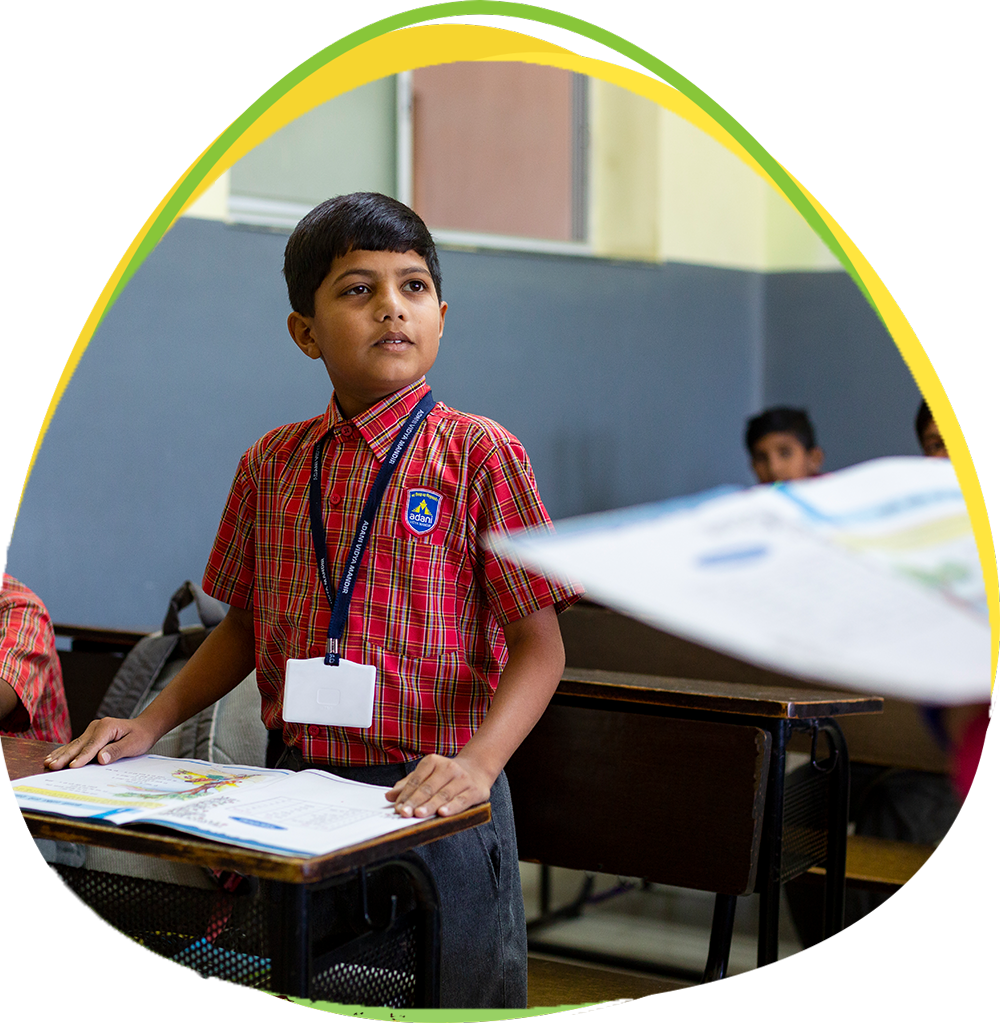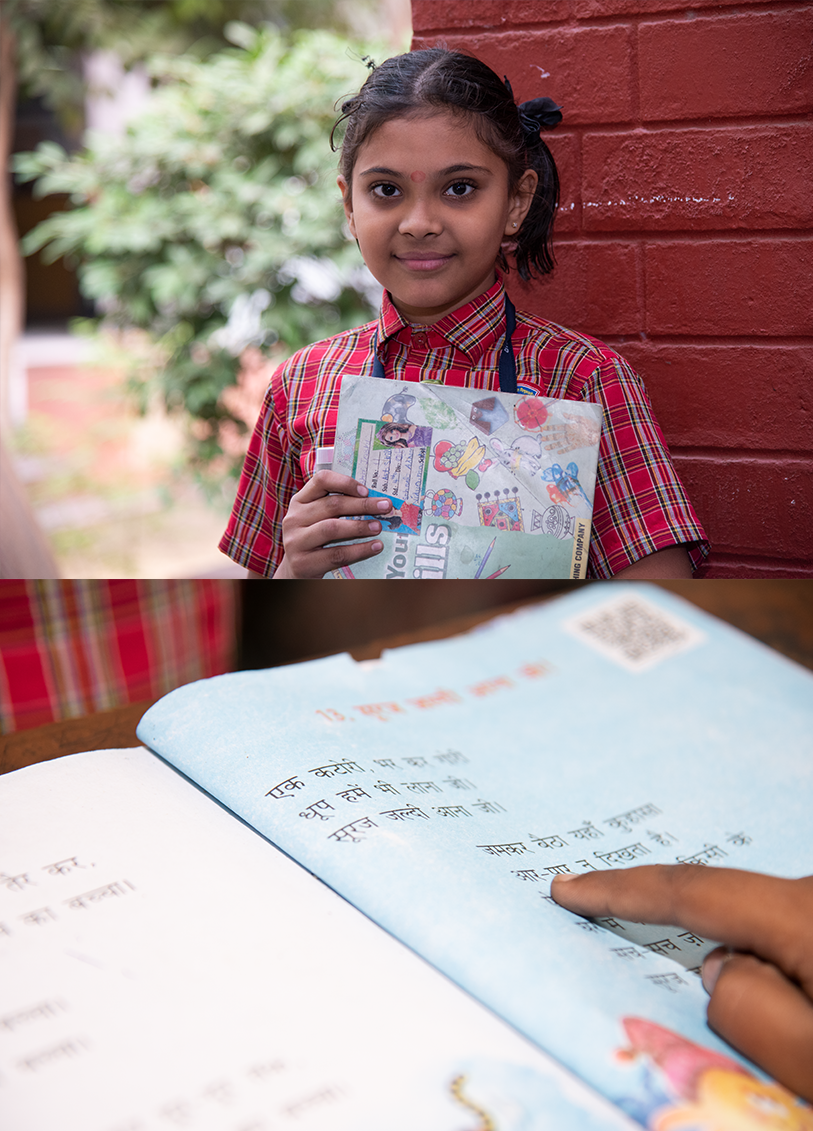 Amenities
Dedicated sports facilities and calibrated physical education sessions, with a stress on athletics, encouraging children to actively participate in sports competitions at various levels.
The school has a smart computer lab with integrated language lab systems
A rich collection of 4000 books with system in place to ensure maximum check-in and check-out
A dedicated music studio which facilitates lessons for vocals as well as instruments.
Principal's message
Welcome to Adani Vidya Mandir, Bhadreshwar! At Adani Vidya Mandir, Bhadreshwar, our vision is more than just a statement; it's our guiding principle, our passion, and our unwavering commitment. We provide top-notch education to the children of underprivileged families who possess immense potential and skills but have been denied the opportunity to explore and secure their future. We firmly believe that talent knows no socioeconomic boundaries. Our mission is to recognize and nurture the exceptional potential that lies within these young individuals. Every student admitted to our school is a unique treasure, and we are resolute in our commitment to touch and mentor the lives of each student. Our goal is to unlock the potential within every child.
Dr. Asutosh Thakar The Principal,
Adani Vidya Mandir, Bhadreshwar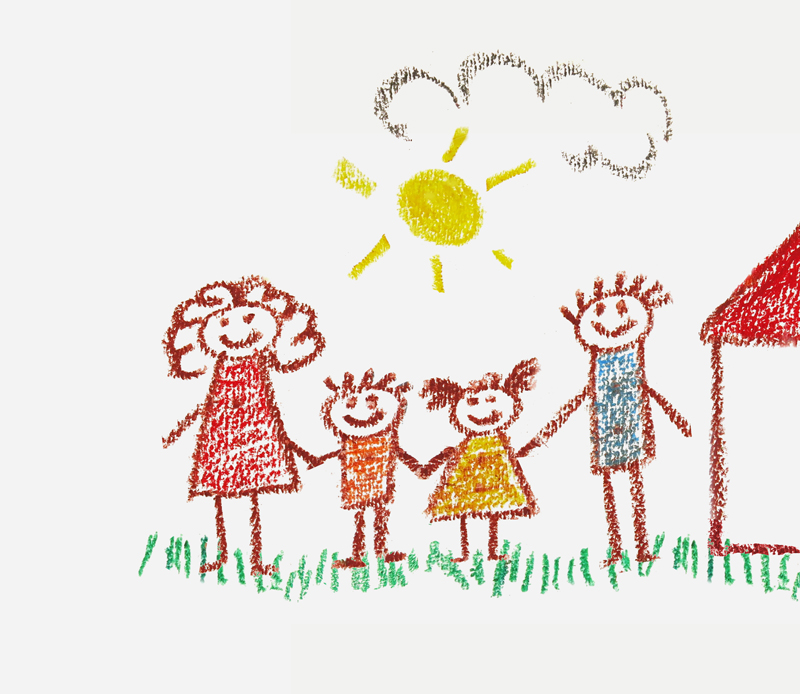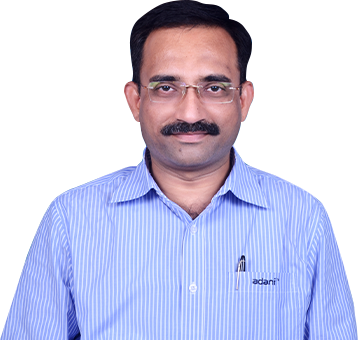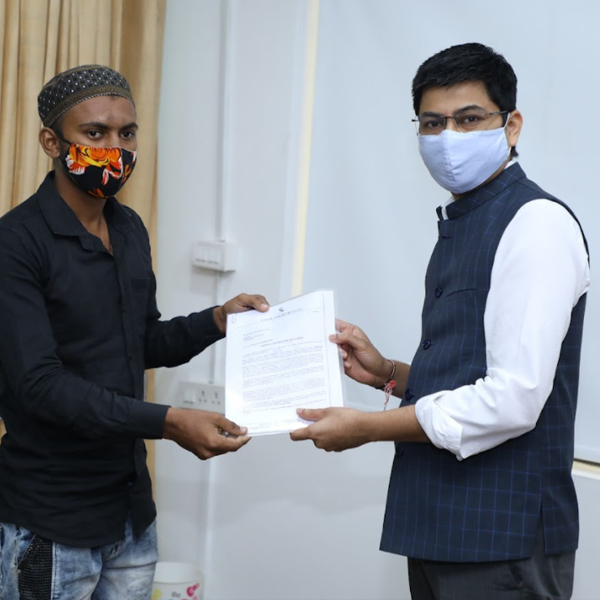 Mohmad Sakil Osman Gani
Luni village, Kutch
Success Story
A First-Generation Learner's Giant Leap from Fishing to Engineering
Mohmad Sakil Osman Gani belongs to the fisherfolk community of Luni village, Kutch. His father is a Pagadiya fisherman – he practices foot fishing in the near-shore areas or intertidal areas to support his family of eight. Pagadiyas undergo great hardships to make a living and their children invariably end up in the same occupation. However, Sakil's story is different – he joined AVMB in 2014-15 in class 7 as a first generation learner. He was very reserved at first and was finding the conditions at school very different – almost alien. AVMB provided counselling and support to him as well as his parents. His confidence got an immense boost after securing 1st Position at the Khel Maha Kumbh (District Level) in Running. Then, he secured 2nd Position in class X. For a child who could not even fathom getting such a platform, this was a turning point. His true journey to self-discovery and building a career began now. Today, he is a mechanical engineer who is not only supporting his family but has become a role model for many in his community.
Latest Happenings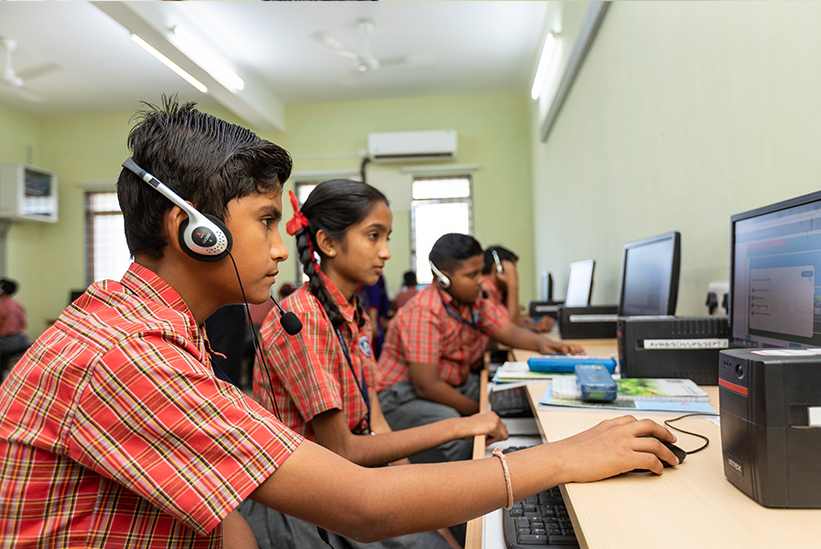 Adani Vidya Mandir, Bhadreshwar is the first state board school in Gujarat to undergo the process of NABET accreditation under Quality Council of India.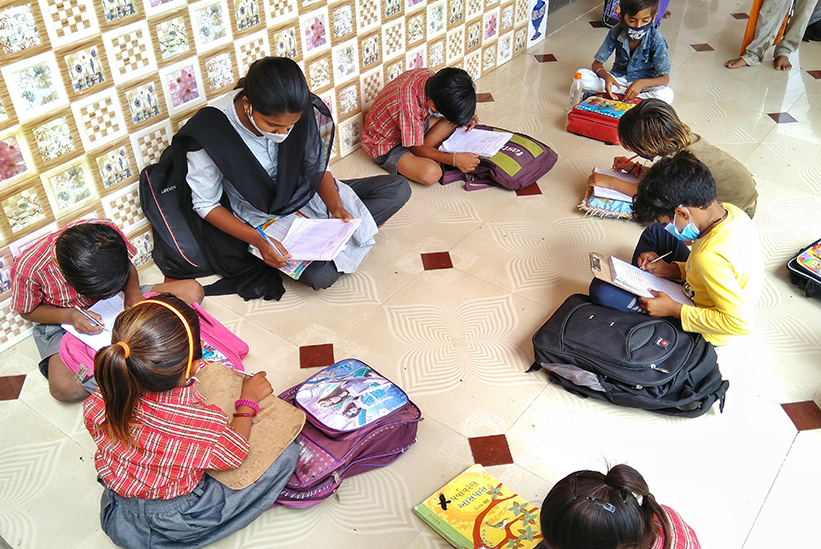 During pandemic the school identified three villages and taught the students of 9th and 10th standards at their doorstep.