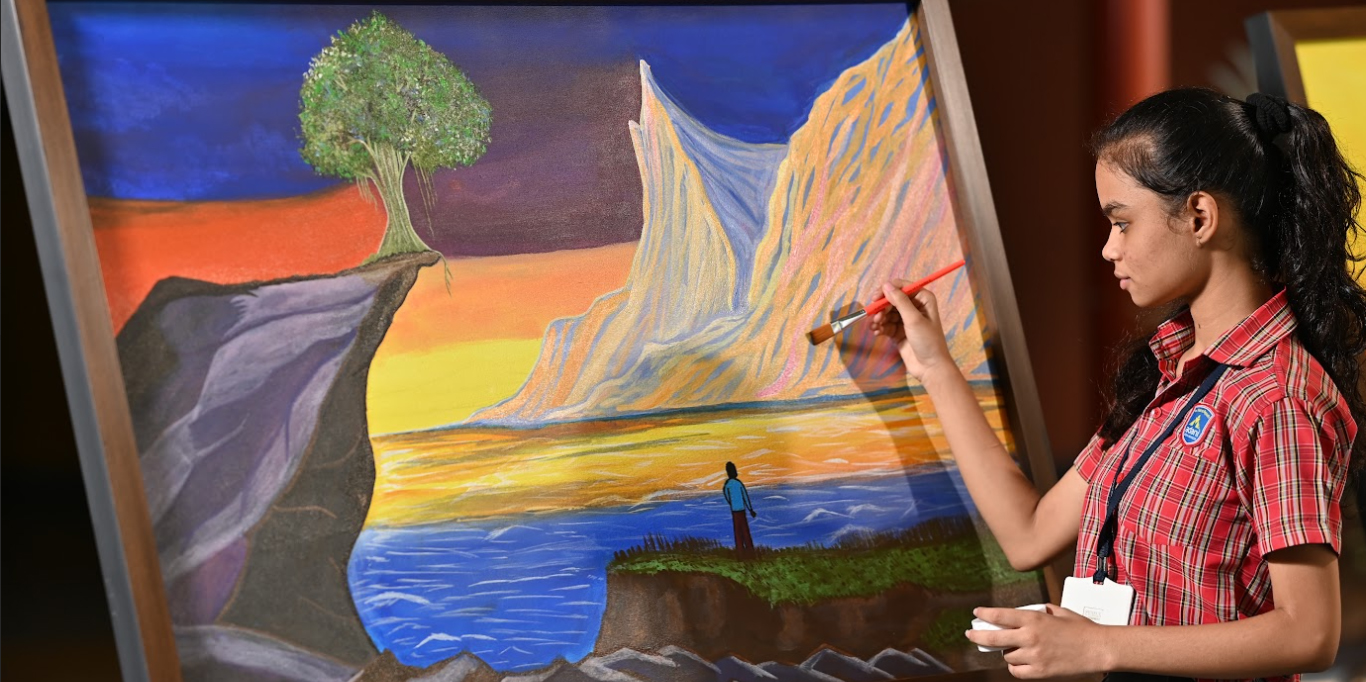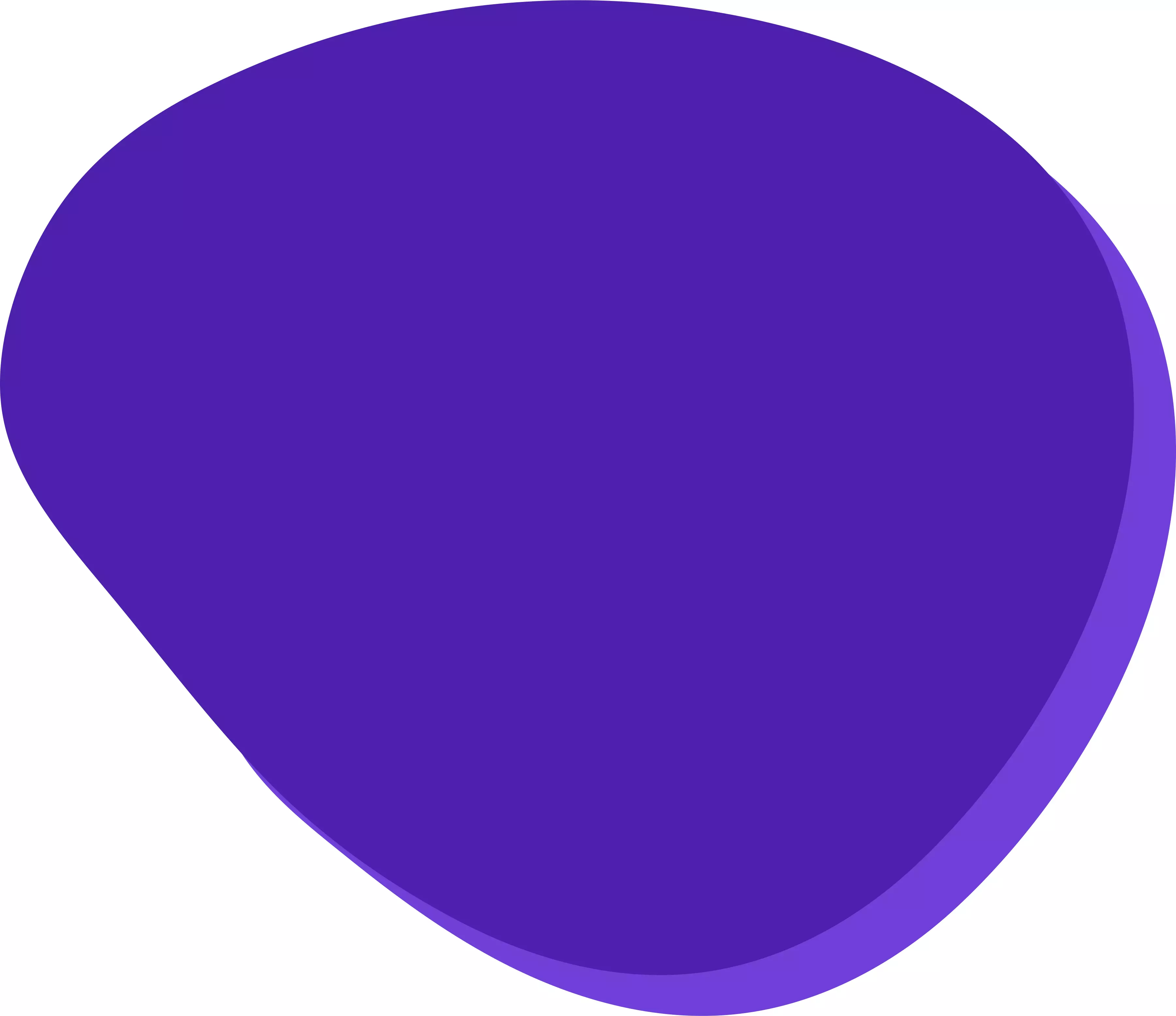 Life at AVMA
Here, the quest for knowledge takes a holistic route, focusing all energies on helping each student to discover thier unique identity. The AVMA is located in sprawling green campus away from the city, providing the students a system that is the perfect blend of modern techniques and traditional values. It facilitates the enhancement of thier physical, mental, social and spiritual values.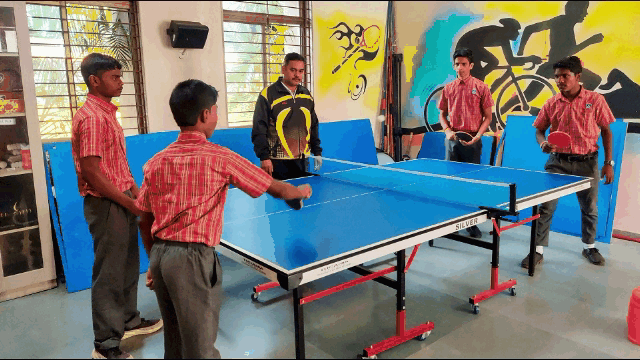 Art and Culture
Artistic expression in the form of Music, Poetry, Dance and Theatre is showcased through various forms. It is also an integral part of our curriculum at school.
Music | Dance | Theatre | Poetry | Visual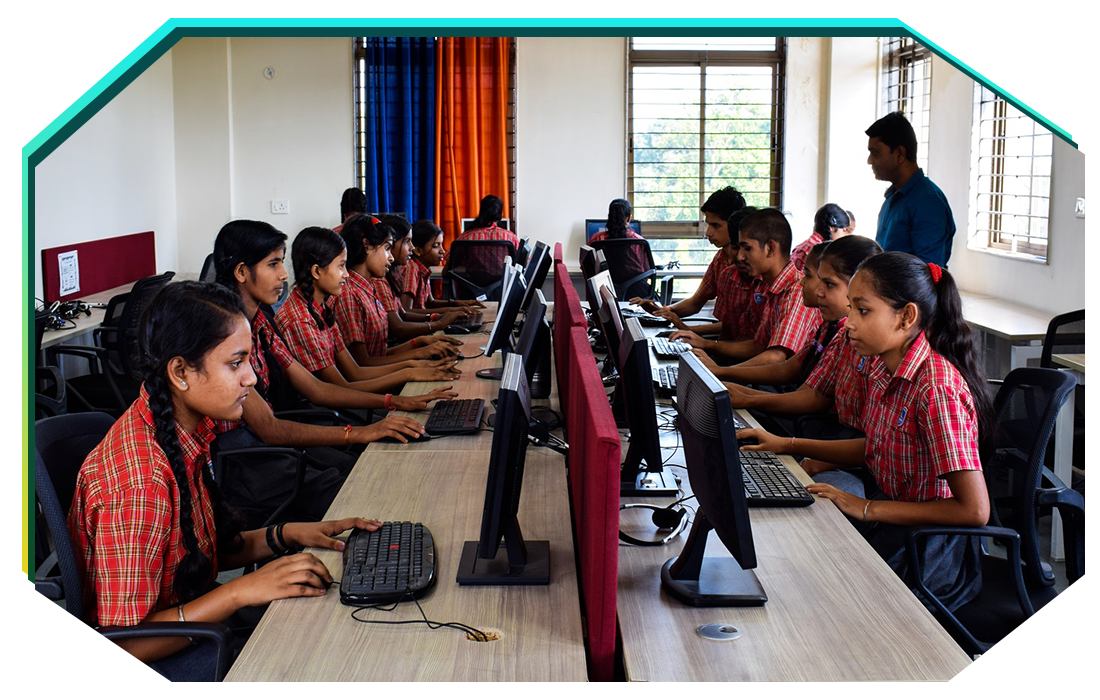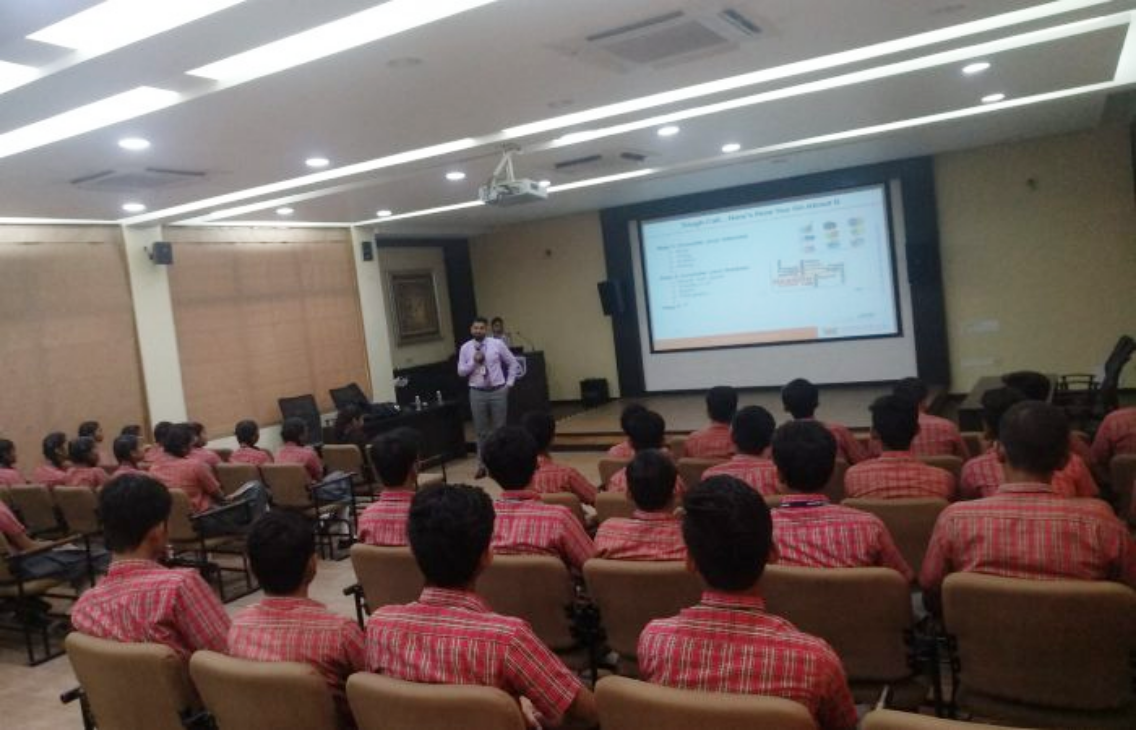 School promotes Social Development through varied activities and helps students become aware of their responsibilities towards the world at large. Meticulous guidance is provided to the students to make an informed decision about their careers.
Carrer Counselling | SEWA | Interaction with Eminent Guests | Social Empowerment | Constructive Approach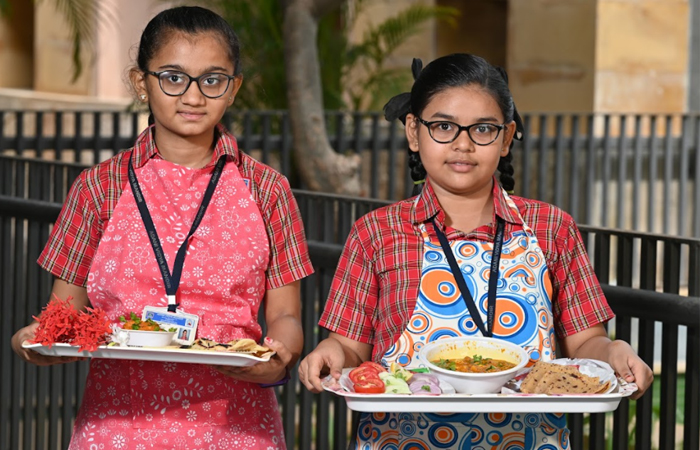 • Adani Vidya Mandir believes in the saying 'Eat healthy, stay healthy'.
• It has a spacious canteen which provides healthy and nutritious food to the children three times a day.
• The food is served by the caterers during breakfast, lunch and juice breaks.
• The meals are decided one month in advance and accordingly the meal is cooked by the professional cooks in the school kitchen.
• The children enjoy the wholesome food and relish the mealtimes.
• The children are assisted by teachers who see to it that they do not waste the food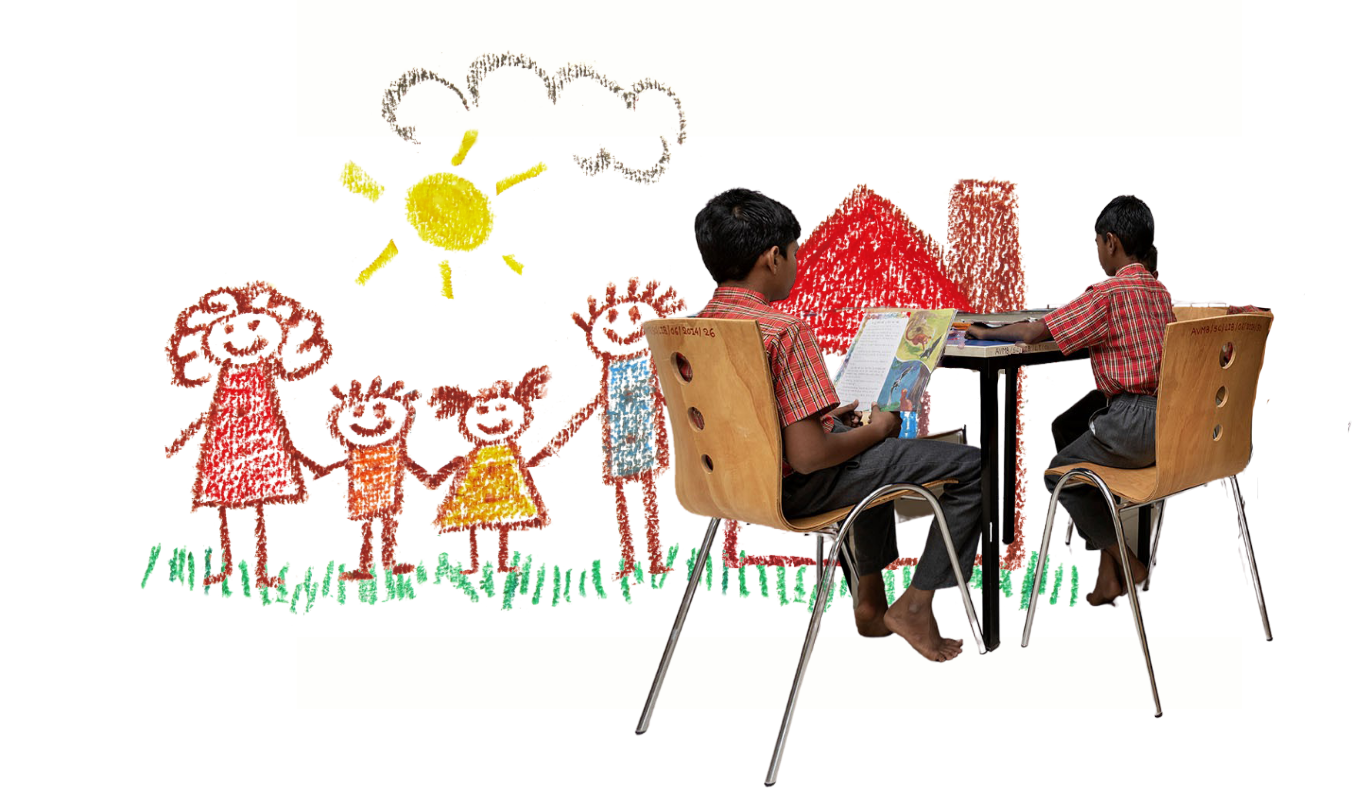 Health, Safety and Security
We ensure physical, mental and emotional wellbeing of all our stakeholders and are committed towards providing a Safe and Healthy Environment for learning and teaching.
Mental Wellbeing | Emotional Wellbeing | Safety | Counselling | Security | Physical Wellbeing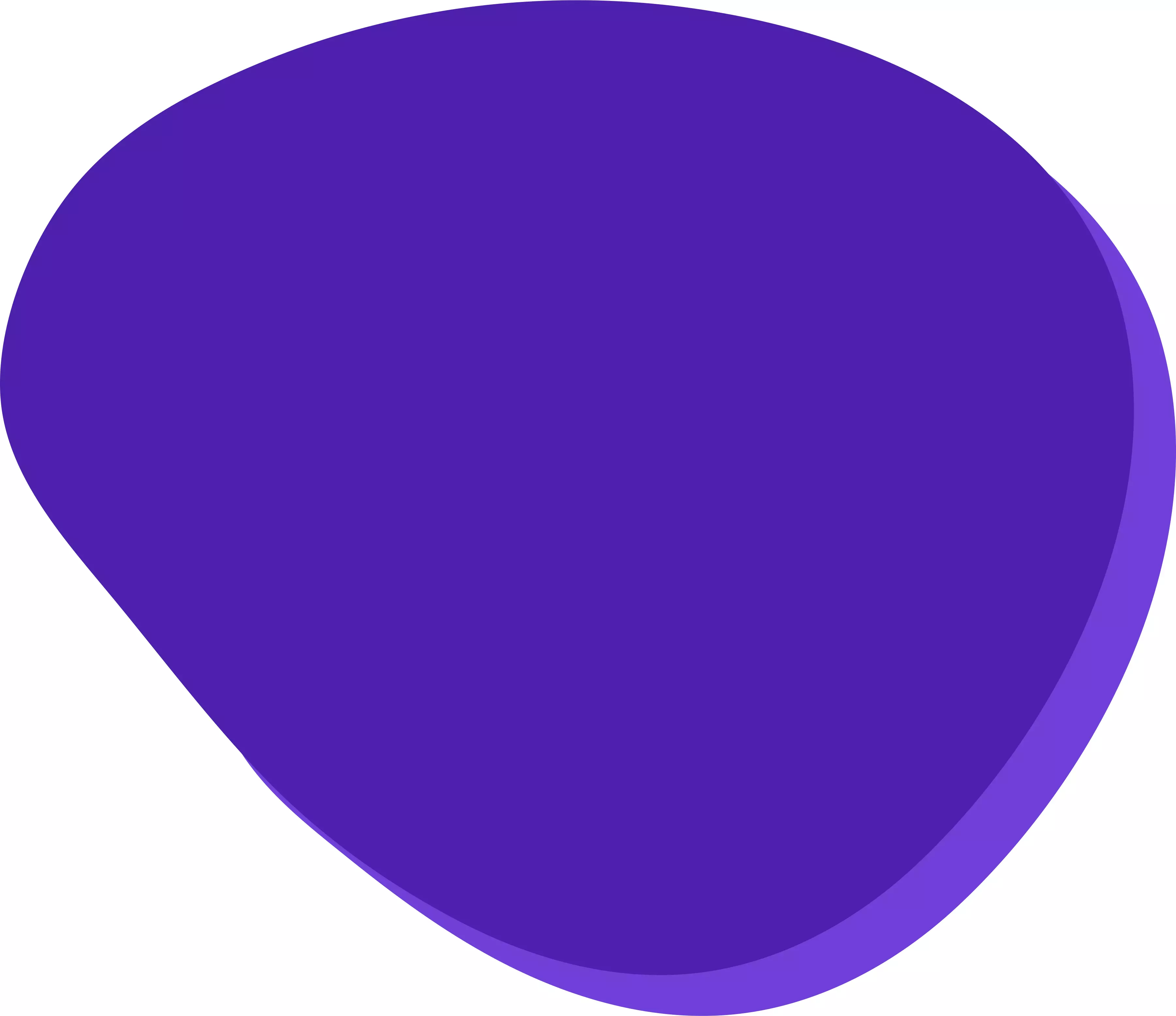 Sports
The School focuses on holistic development of students and promotes team building as well as healthy living through Sports and Yoga.
Yoga | Meditation | Team Spirit | Sortsmanship | Physical Fitness