Top notch awardSamagra Shiksha Empowering India Awards, 2020


About AVM,
Surguja
Located in Chhattisgarh, this school provides admission to talented children in and around Surguja, many of whom are hailing from the tribal community. With learner-friendly infrastructure and dedicated faculty members, it strives to help students in exploring their full potential.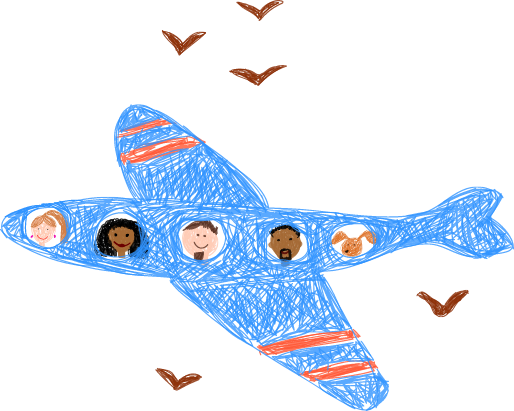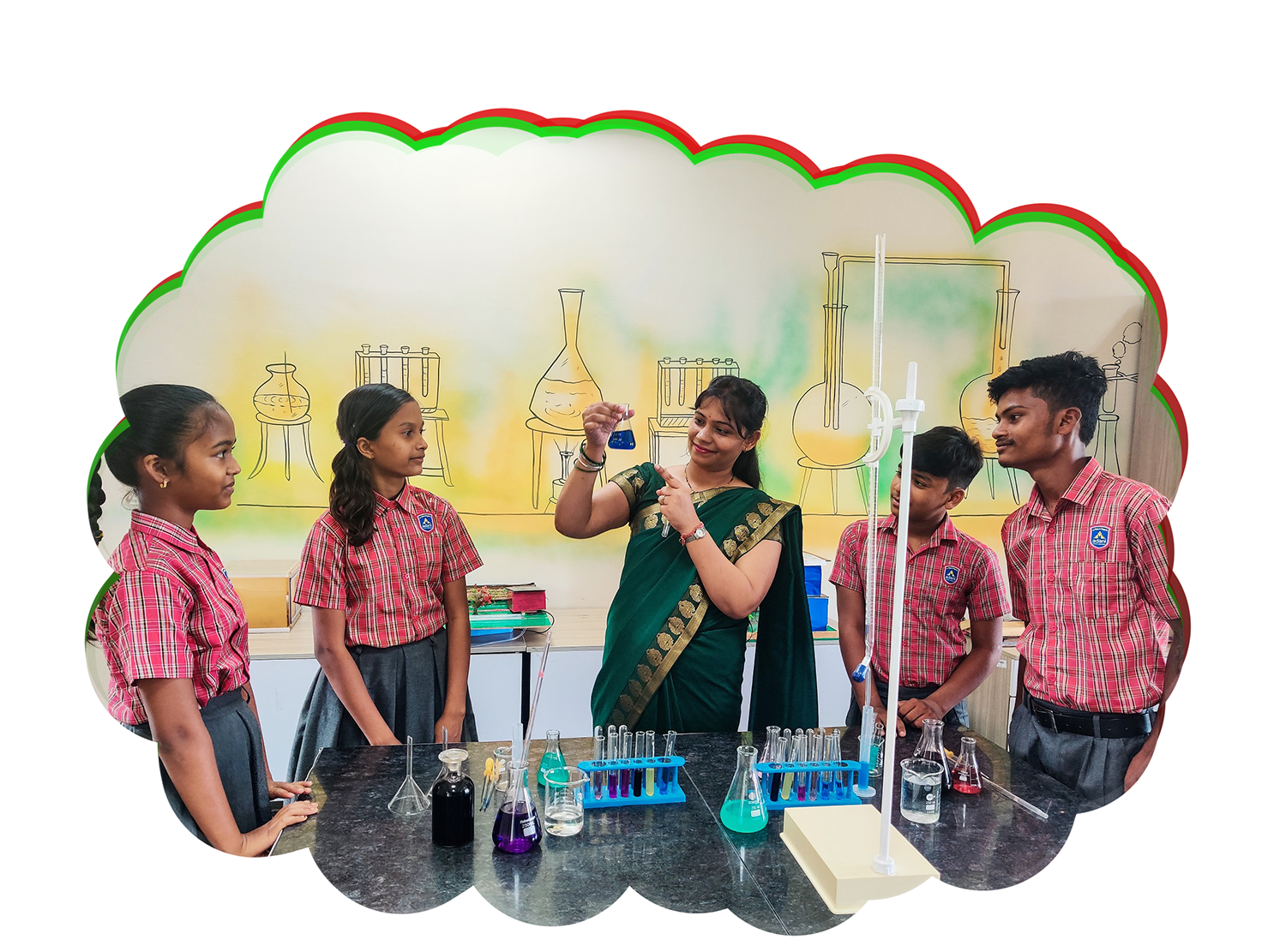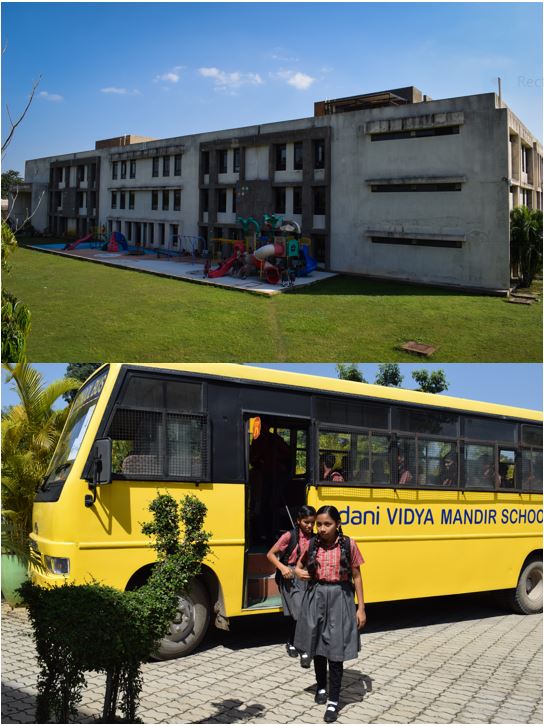 Amenities
The School focuses on holistic development of students and promotes team building as well as healthy living through Sports and Yoga.
A special Art Gallery is set up in the school which ignites the creative mind of students and give them exposure to develop their aesthetic aptitude.


A special Art Gallery is set up in the school which ignites the creative mind of students and helps them develop their aesthetic aptitude.
The school provides equitable access to music and all the benefits that can be gained through its learning.
Principal's message
This is the time for all of us – students, parents and teachers – to keep resilience in mind. We have to use education to fill the vacuum created by the pandemic and together, we shall overcome.
Mr. Dilip Kumar The Principal,
Adani Vidya Mandir, Surguja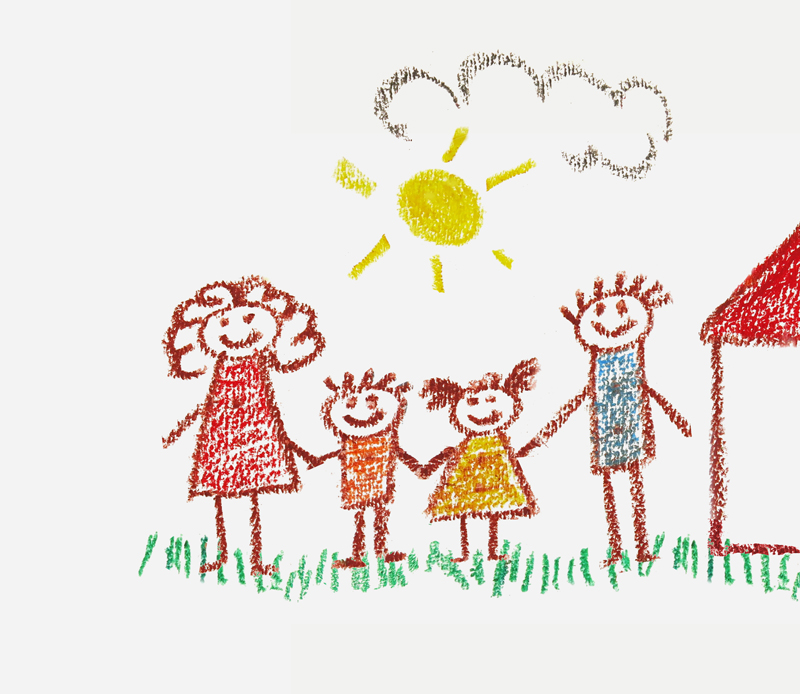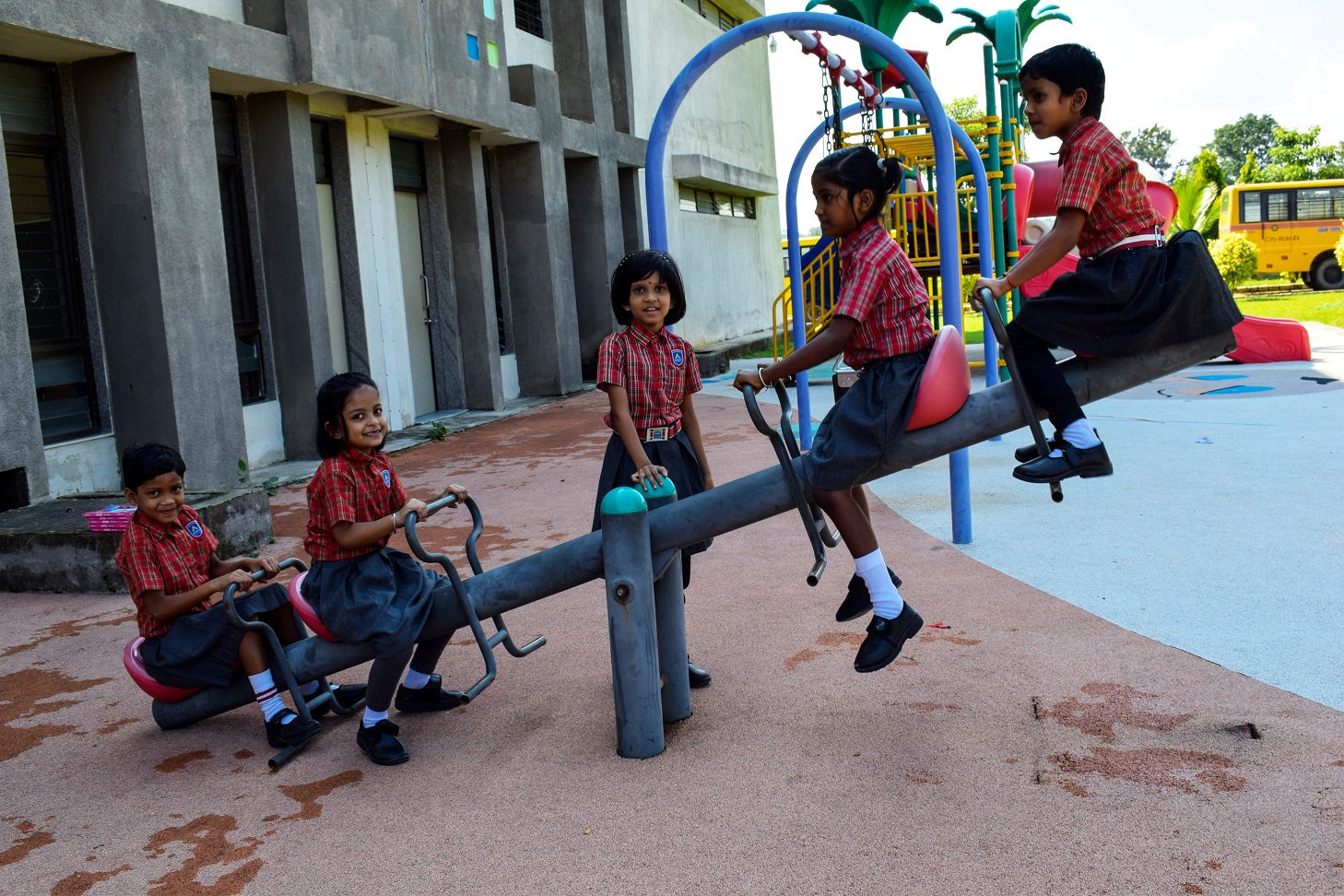 The academic year 2021-22
Surguja
Success Story
Unfazed in the Mission to Ensure that Learning Continues
The academic year 2020-21 was challenging in an unprecedented manner for all the stakeholders of AVMS. During the pandemic, AVMS made the best use of technology. Online Classes were conducted via Google Classroom and WhatsApp. The dormant, but indomitable spirit of young learners of AVMS was rekindled by the introduction of online classes, making them familiar with digital tools and even exciting them at the myriad possibilities. Where the online classes could not bridge the gap wholly, the faculty of AVMS went door to door, fulfilling the learning requirements of each child. The terminal examination was also held online, and evaluation was conducted digitally. This was a novel experience for both students and teachers. The AVMS Faculty empowered themselves with the help of workshops to cope with the prevailing digital requirements of students in academics. The annual examination was conducted offline, mobilizing the support of parents in the respective locality of the students. Further, AVMS initiated mohalla classes to facilitate the Class X students in their preparation for CBSE Board Examination. The Class X students were divided into three batches to ensure the social distancing as per the Covid-19 guidelines and classes for the three different batches were simultaneously conducted in the school vicinity. The first batch of AVMS appeared for the Board Examination in May, 2021.
Latest Happenings
Adani Vidya Mandir began the physical class for the students of classes 1-10 on half strength.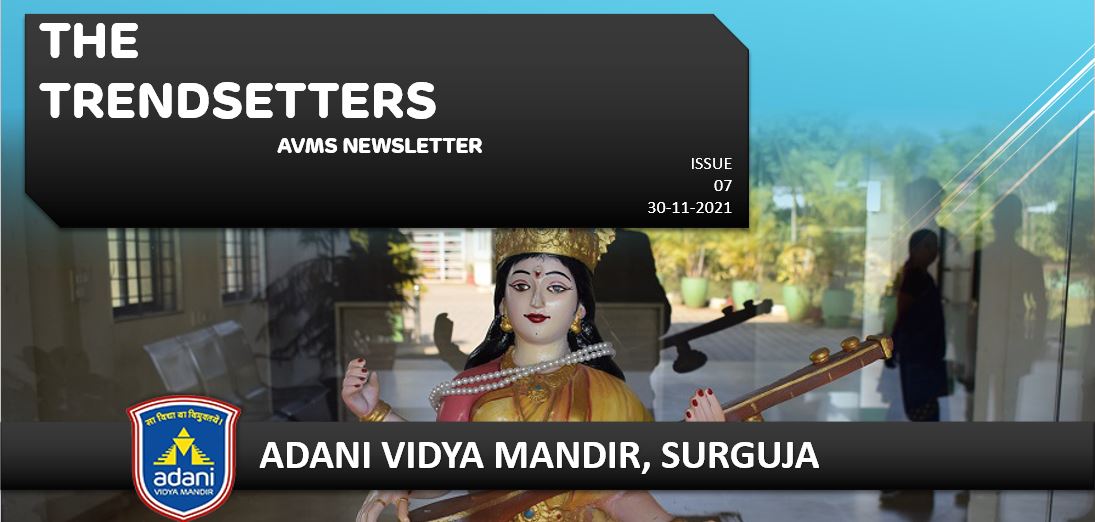 Adani Vidya Mandir released the November month edition of its Newsletter, The Trendsetters.