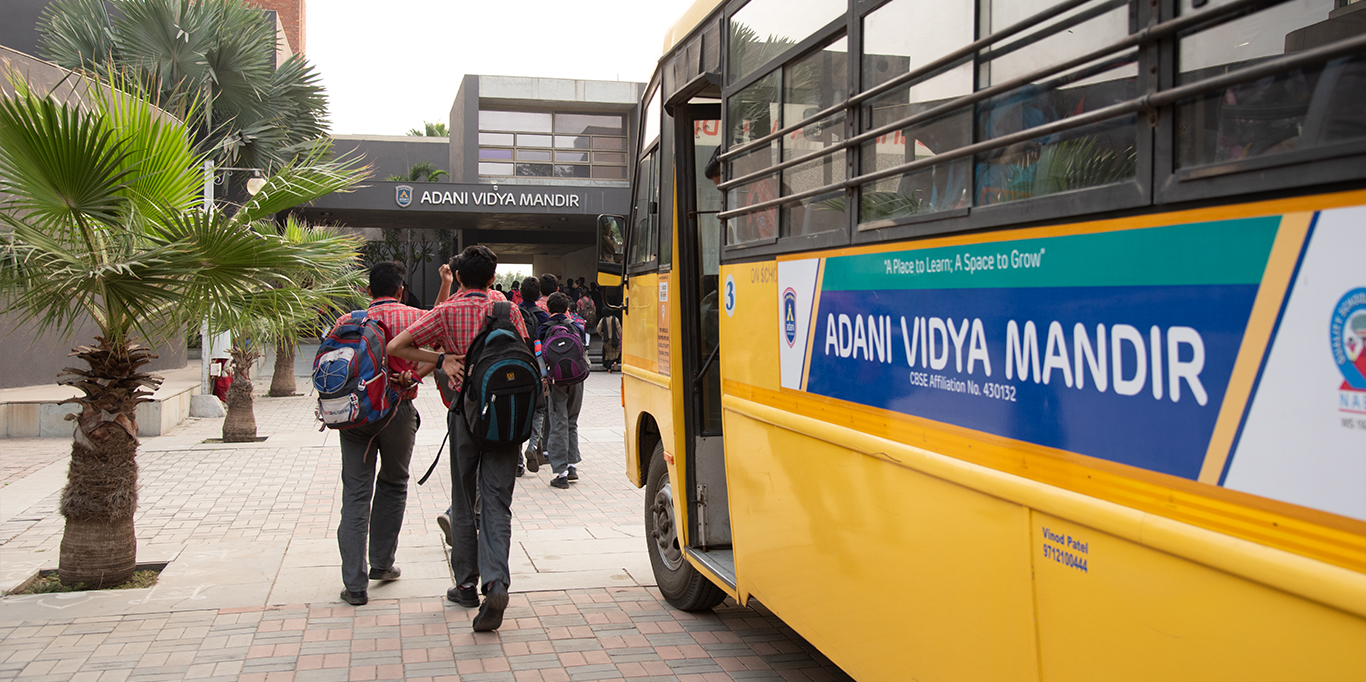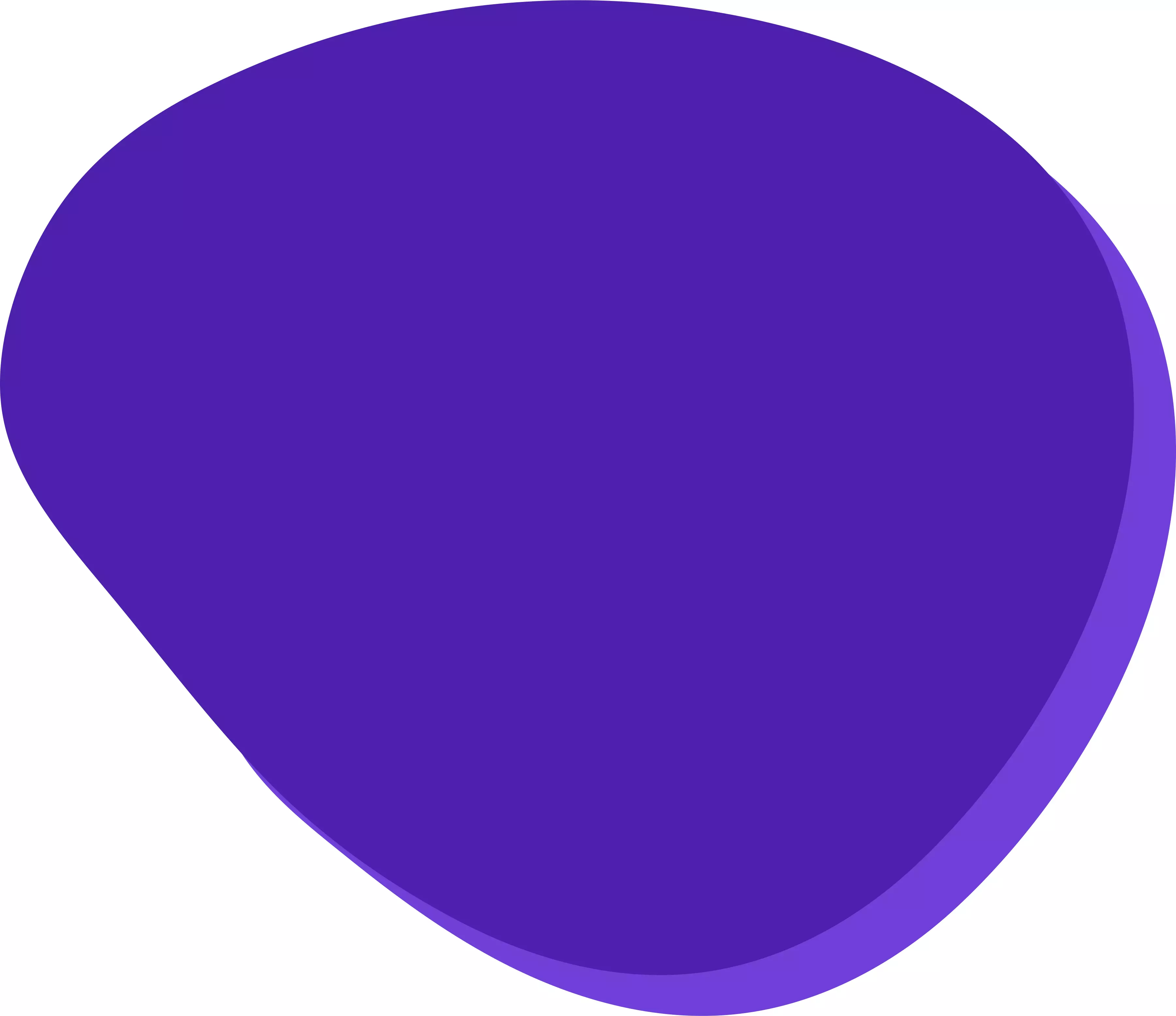 Facilities
Computer and language laboratories, senior and junior libraries, indoor and outdoor play areas as well as multiple creative spaces – physical as well as mental – equip students to truly explore. Math and science laboratories facilitate the sharpening of cognitive and applicatory skills whereas the music room, multipurpose hall, seminar hall and art & crafts room provide ample space for honing creative talents and social skills.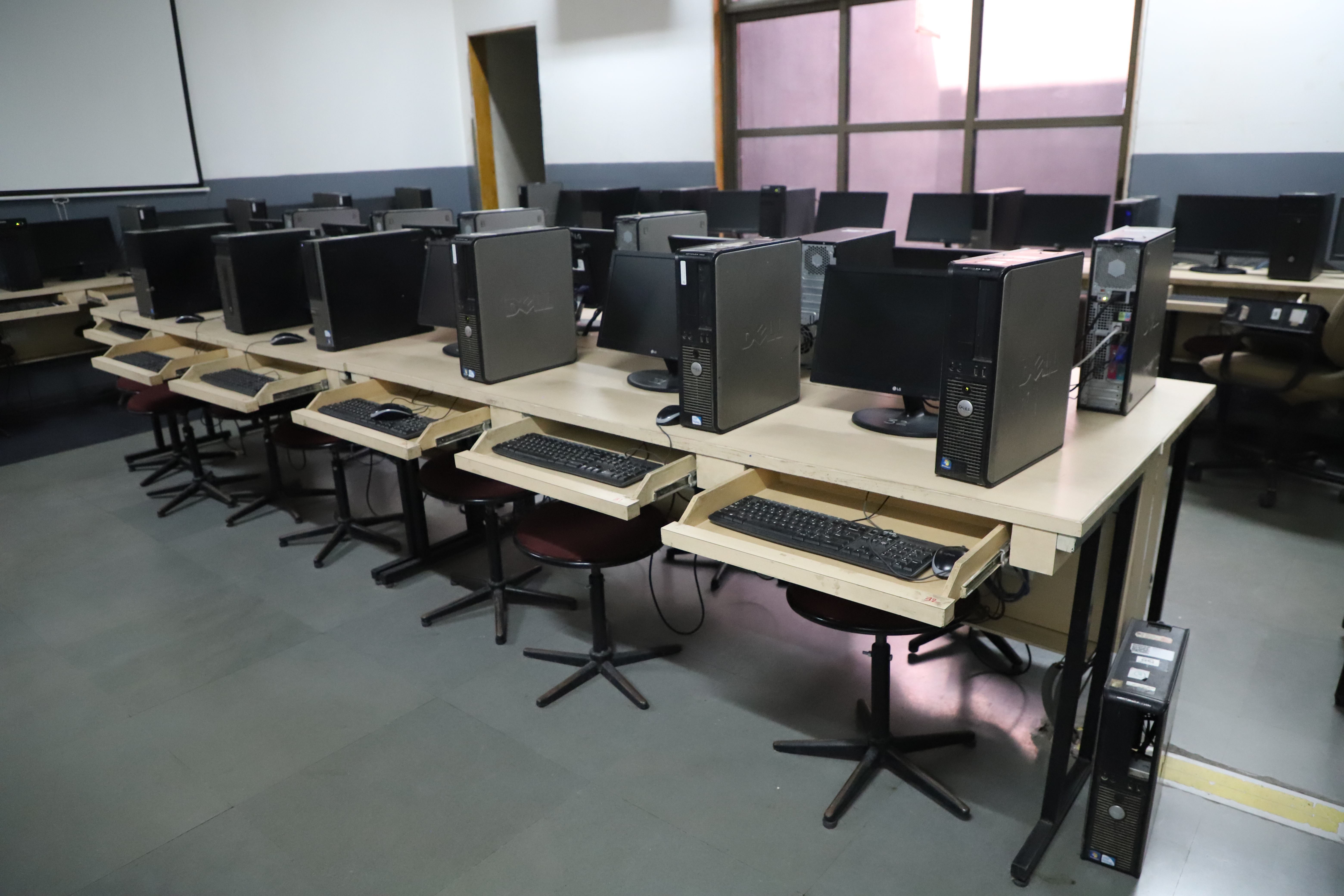 Music Room
The school provides equitable access to music and all benefits that can be gained through its learning.
Our aim is to fooster an appreciation for music, and engender creativity and innovation.
Music education in the scchool is well-rounder, including both Indian Classic and Western music.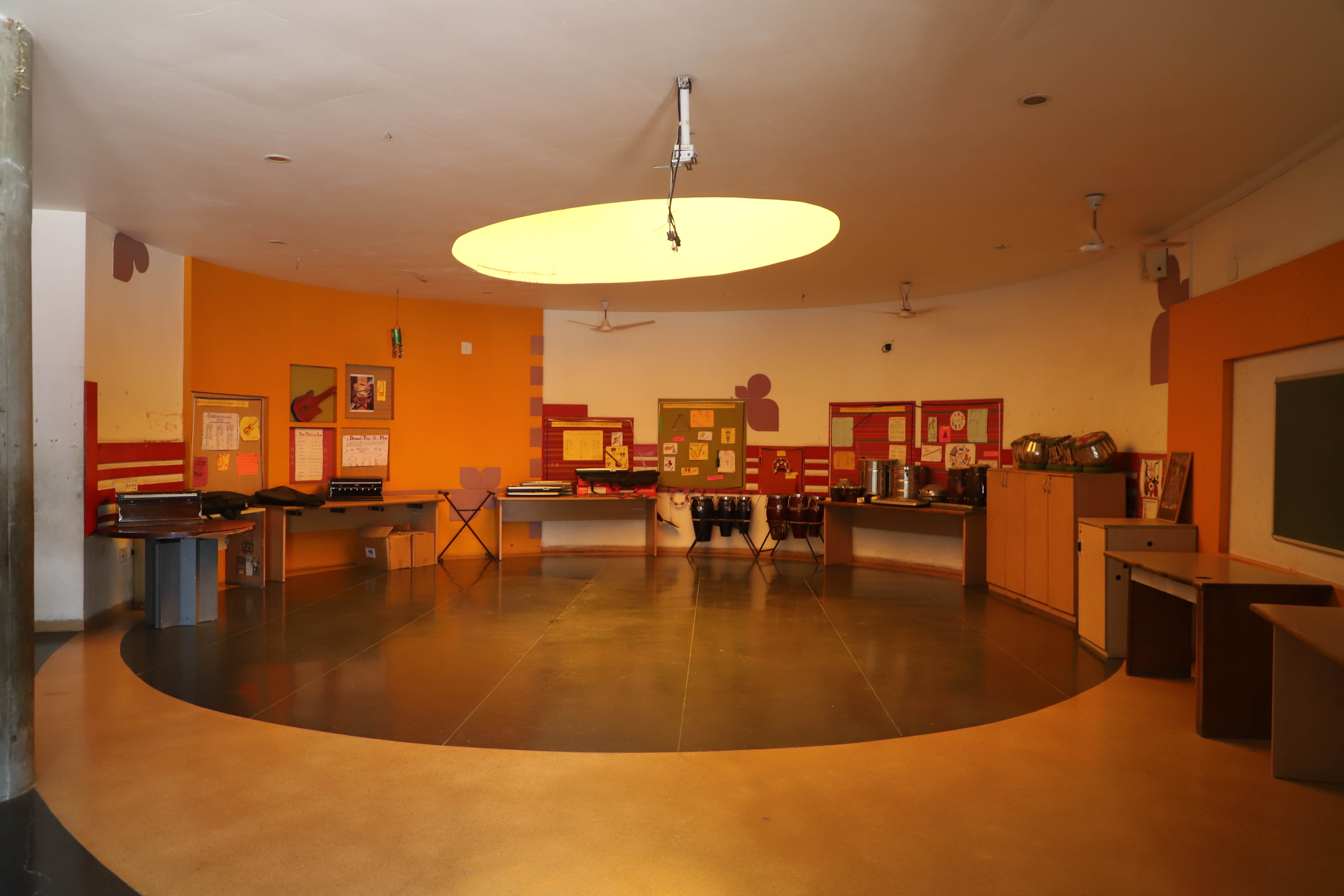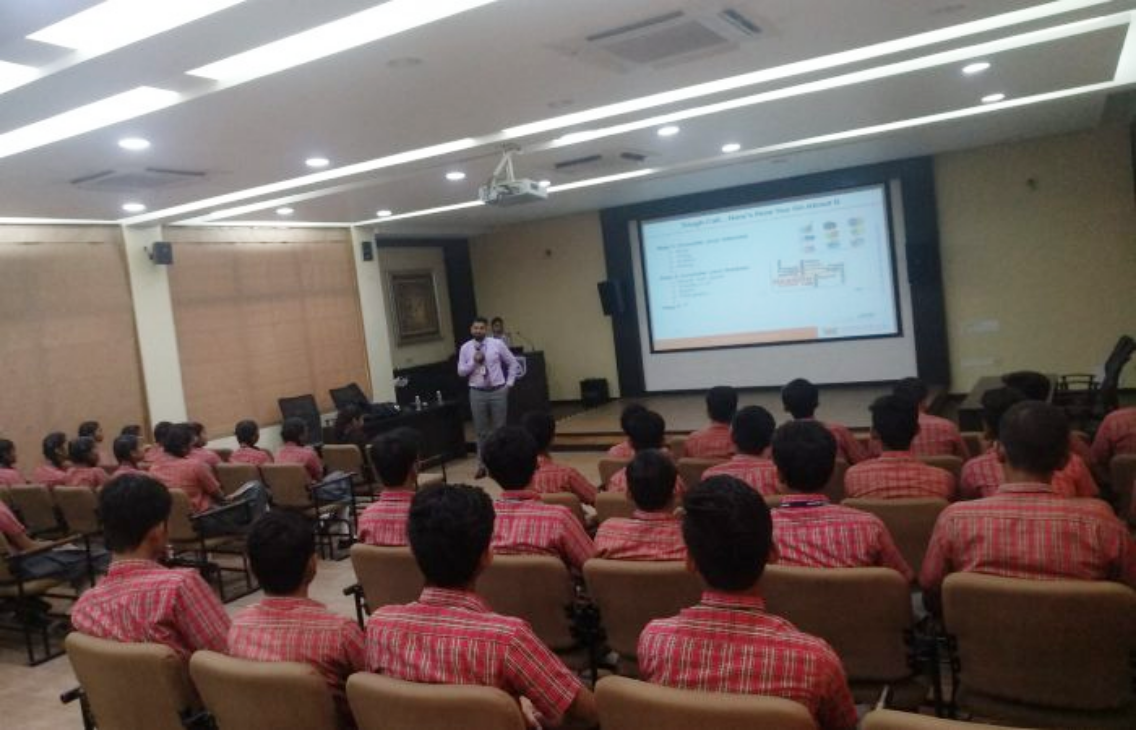 The well-equipped and air-conditioned 'Seminar Hall' provide ample opportunities for students to showcase their talents through various activities, presentations and talks. It is a hub of activities happening in the campus.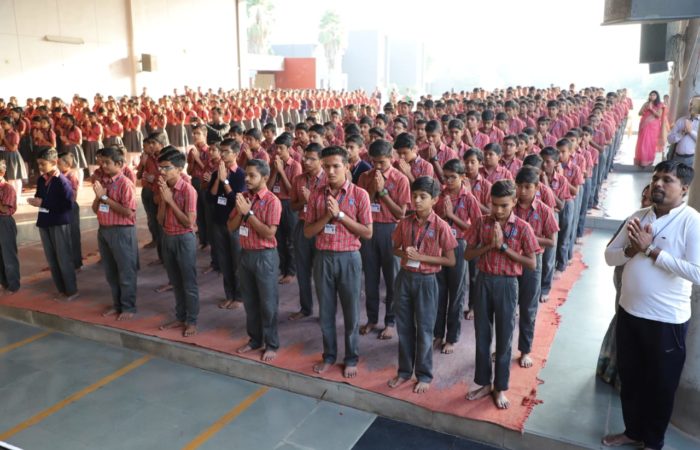 The multi purpose hall is being used to host exhibitions, talks and functions. It is always bustling with activities like assemblies, dramatics and informal functions.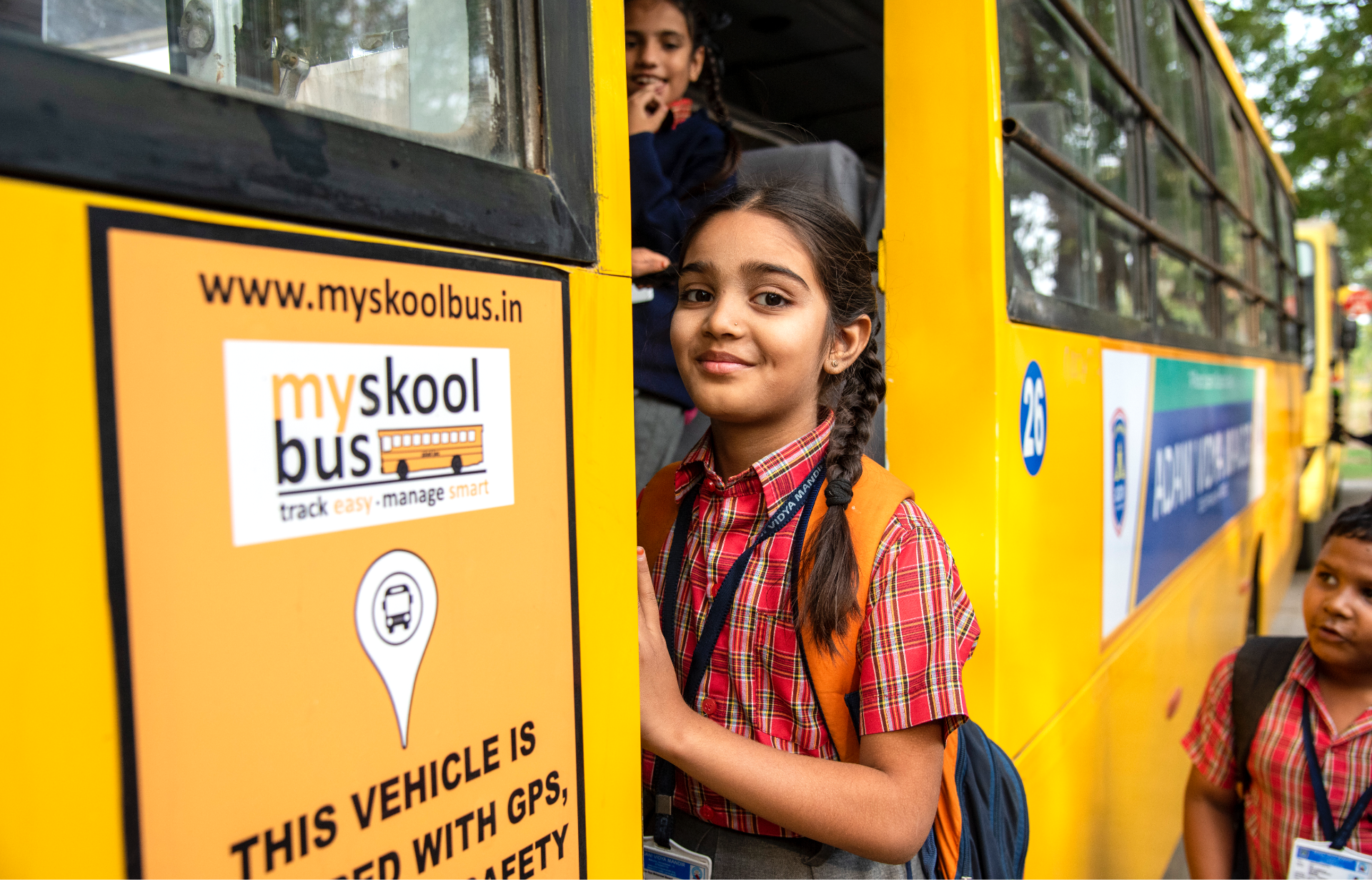 The need for safe passage of each child to school and back home is of paramount importance to us.
To ensure safe travel, the school has its own fleet of outsourced school buses designed as per standards and manned by trained drivers and personnel sensitized to the needs of small children.
For supervision and monitoring, a transport attendant is on board throughout the journey.
Besides ensuring the implementation of the safety norms, all staff members on the bus are well trained in first aid and emergency management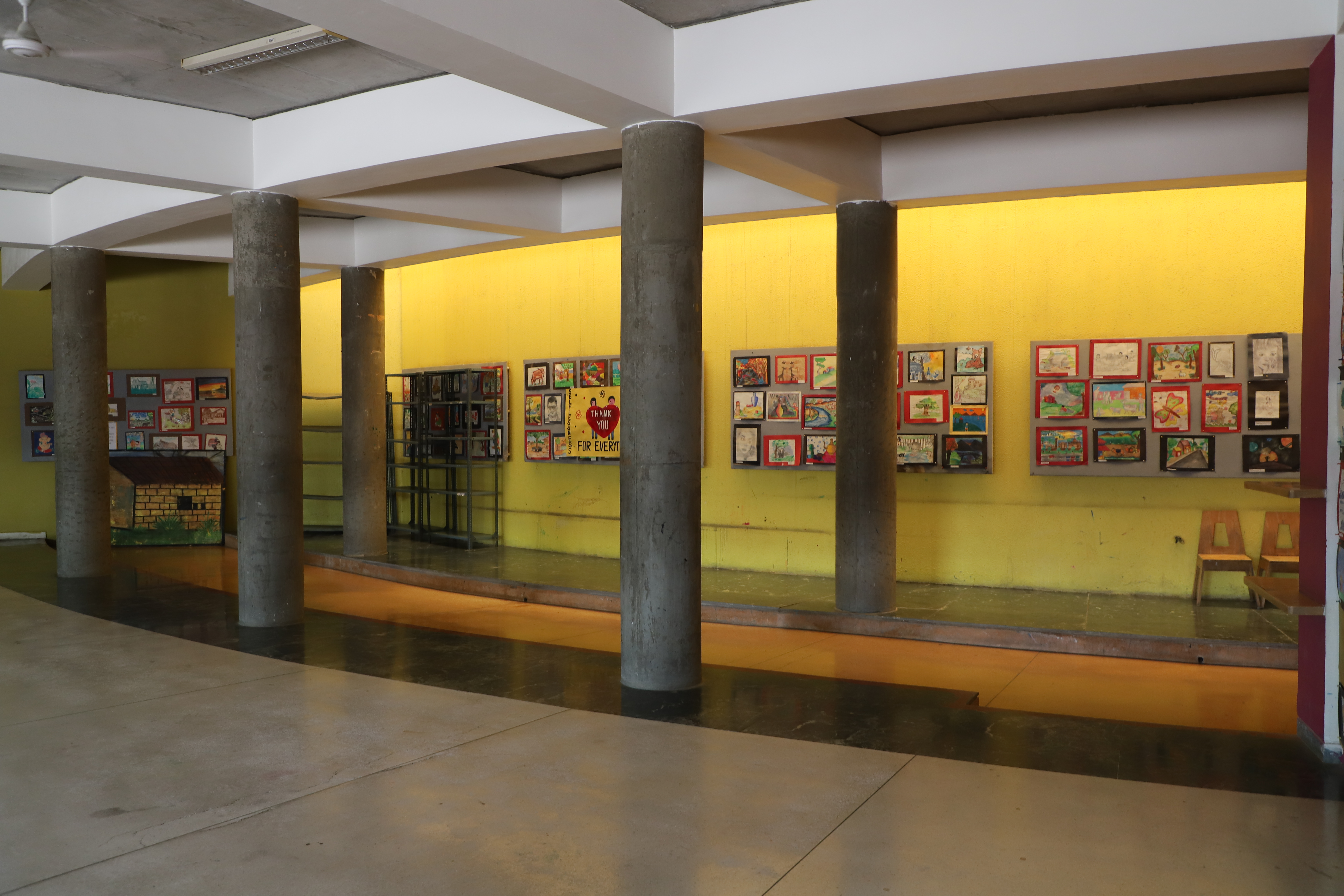 Art and Craft room
A special Art Gallery is set up in the school which ignites the creative mind of students and give them exposure to develop their aesthetic aptitude.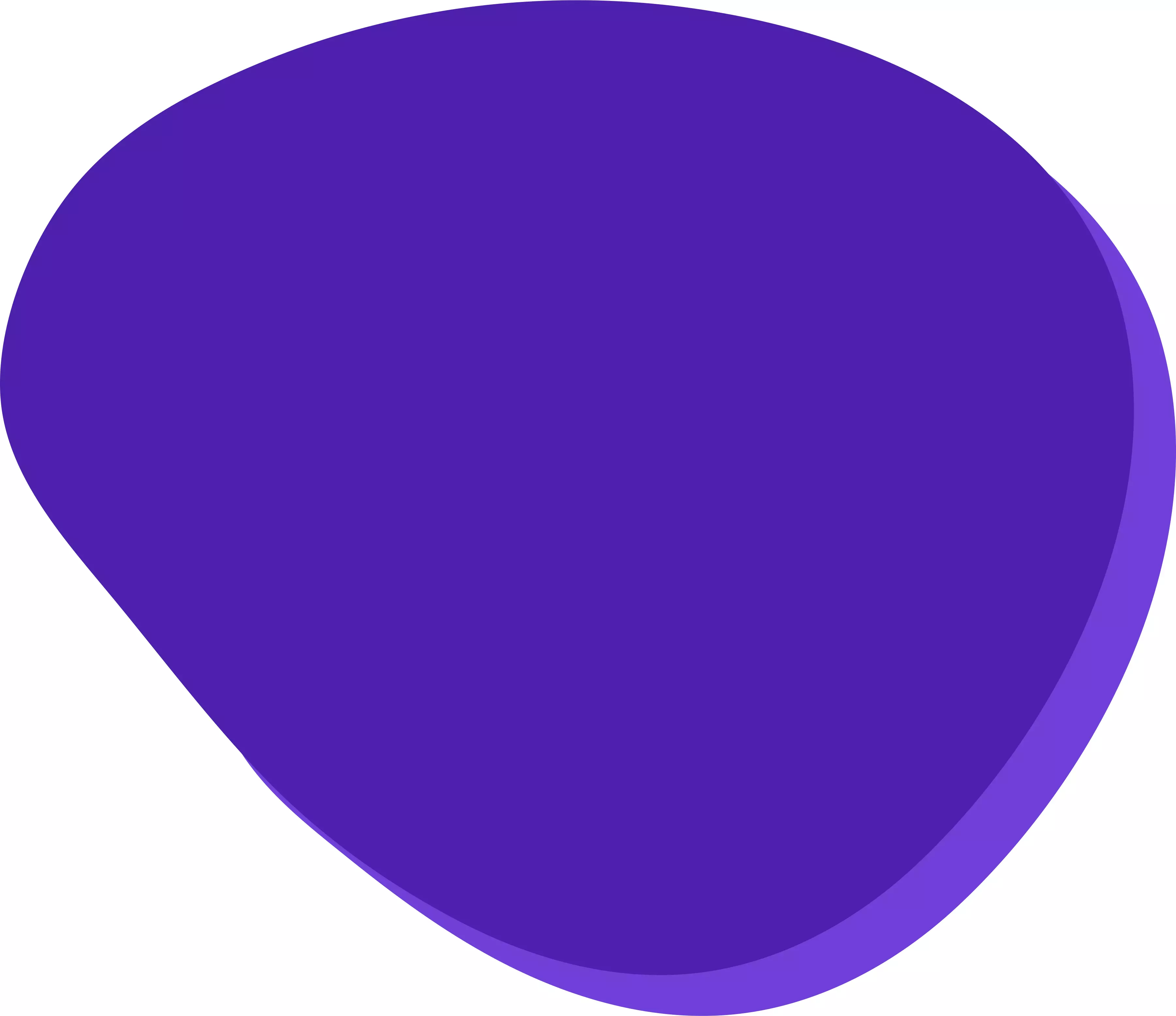 Library
School has junior & senior library which caters to the first of reading of students. The library has more than 15000 good collection of books, periodicals & newspapers which acts as pool of information and knowledge. Innovative library activities are conducted throughout the year to make reading enjoyable.