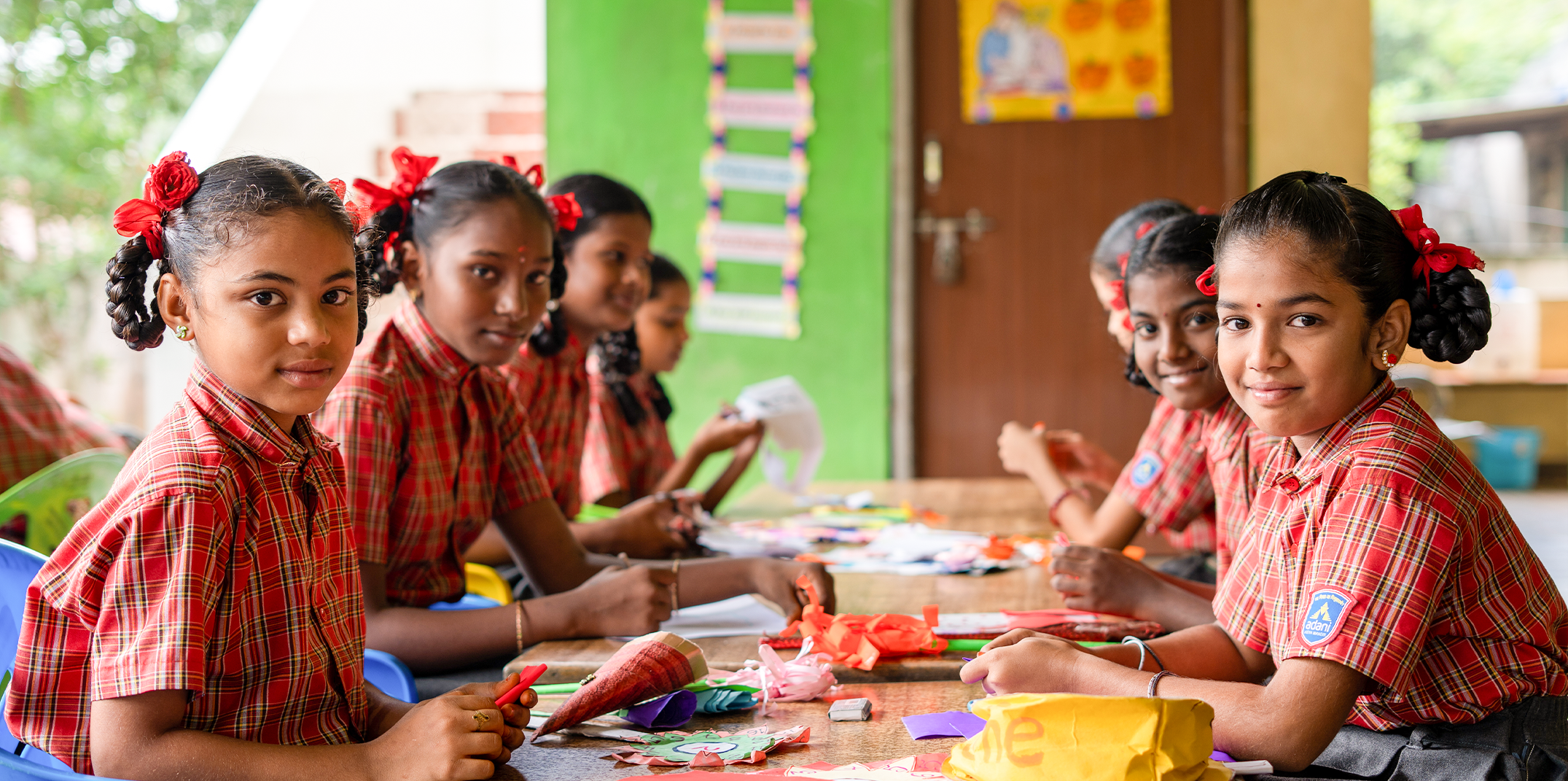 Andhra Pradesh State BoardAffiliation

About AVM,
Krishnapatnam
Established in 2010, it is a co-educational, English Medium school managed by the Adani Community Empowerment Foundation. It has been a catering to the underprivileged stratum of the society who mostly belong to the fisherfolk community, settled in the villages around the Krishnapatnam port.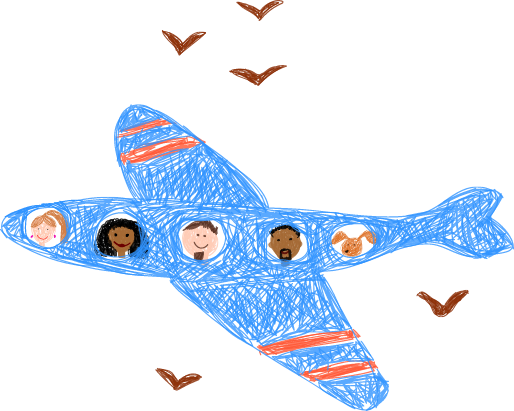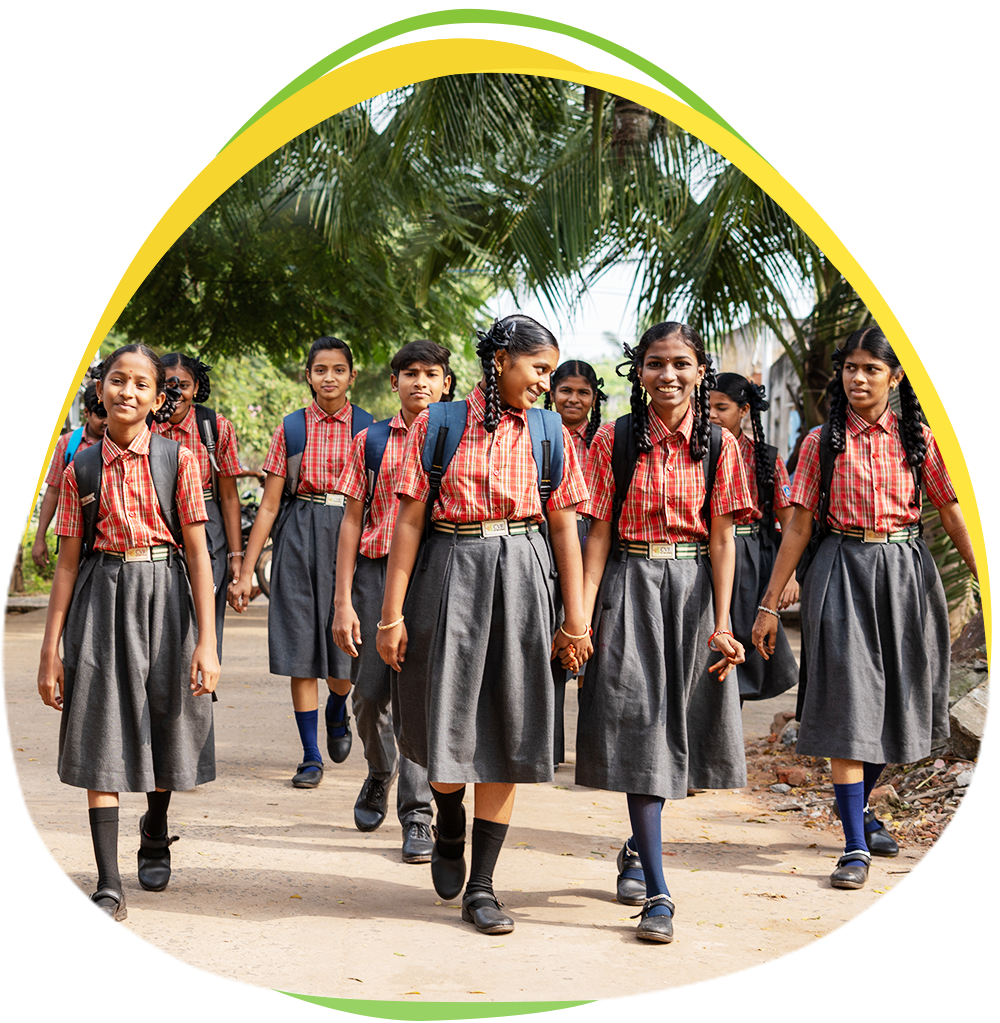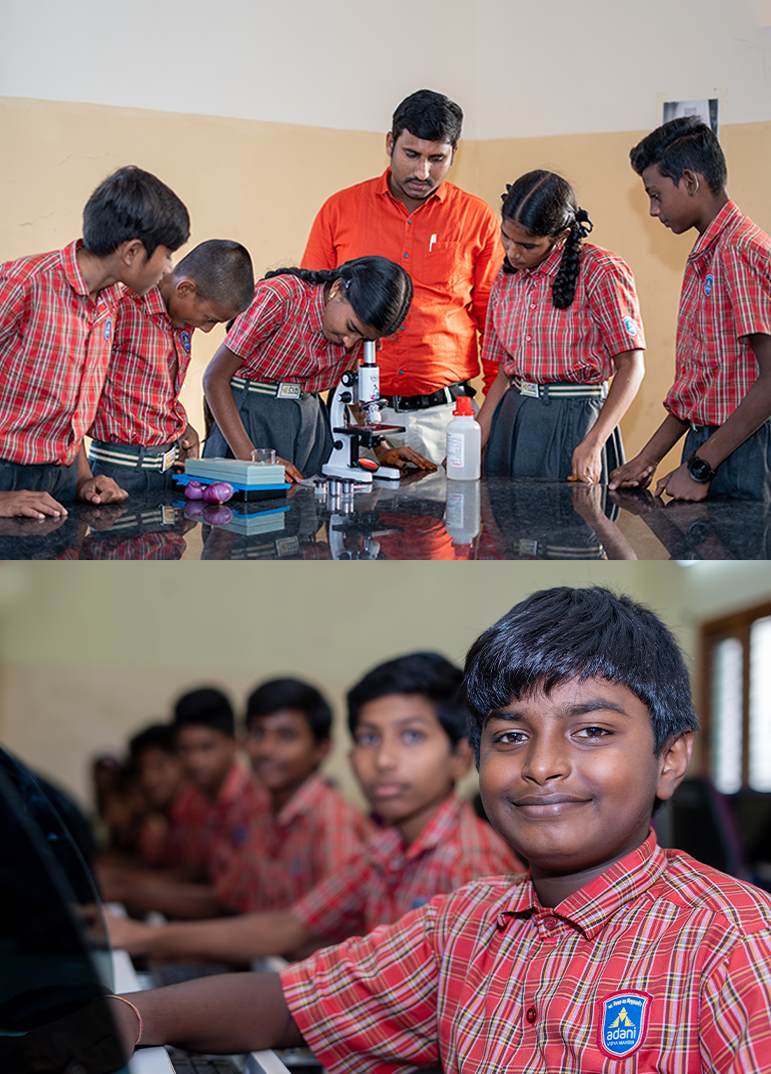 Amenities
The school provides a safe outdoor environment in the form of an adequate playground, to promote health and development of students, along with an array of indoor and outdoor sports equipment.
The classrooms are well ventilated, provide adequate seating arrangements, and have smart television for utilization of digital tools in teaching-learning.
The school's computer lab has the necessary hardware to ensure that all classes stay abreast with the latest in Information & Technology (IT) programs.
A no-noise library with a collection of 12000+ books awaits our students, ranging from drama and poetry to academic reference books to latest magazines.
The science lab is well equipped and furnished to provides all the essential resources for ensuring a hands on learning experience through science experiments and practical classes.
The dining hall is clean and hygienic with a seating capacity for 200 students. The school provides free, nutritious meals to support the growth and development of students.
Principal's message
Adani Vidya Mandir, Krishnapatnam is dedicated to the purpose of authentic education and personal development. In addition to developing strong character, leadership and resilience, we are committed to give our students a world class education and experience that will change their life perspective.
Mr. J. Srinivas Rao Principal,
Adani Vidya Mandir, Krishnapatnam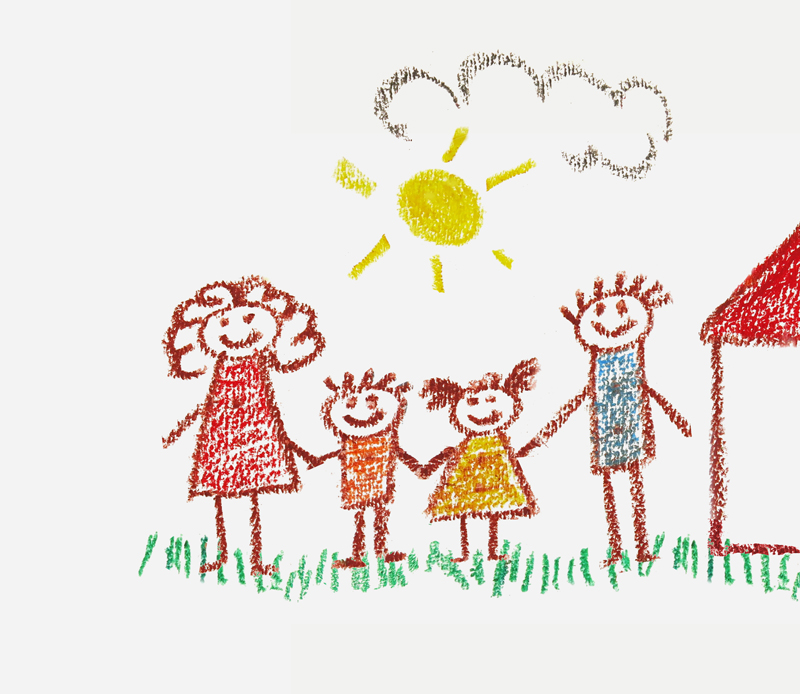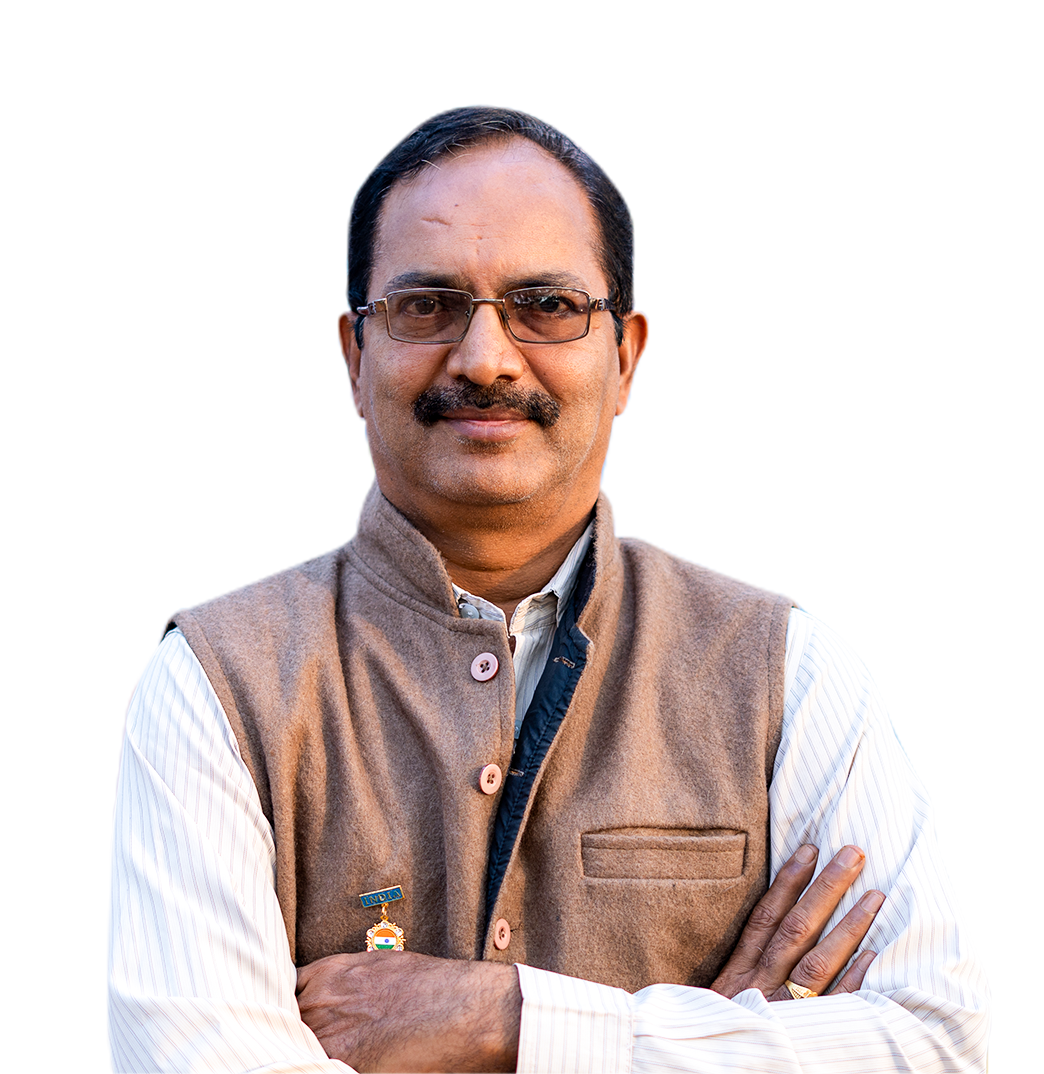 Address
Adani Vidya Mandir, Ahmedabad
B/h. Adani CNG Pump, Off S.G. Highway,
Makarba, Ahmedabad – 380051
Phone: 079-29683130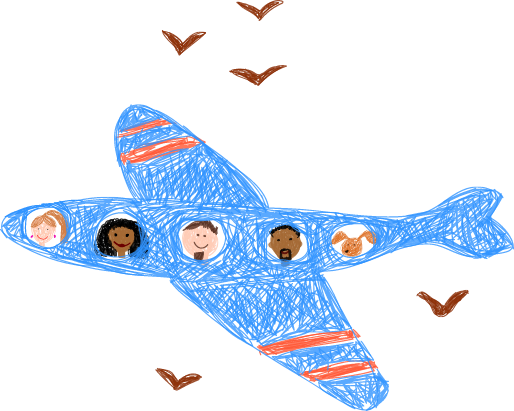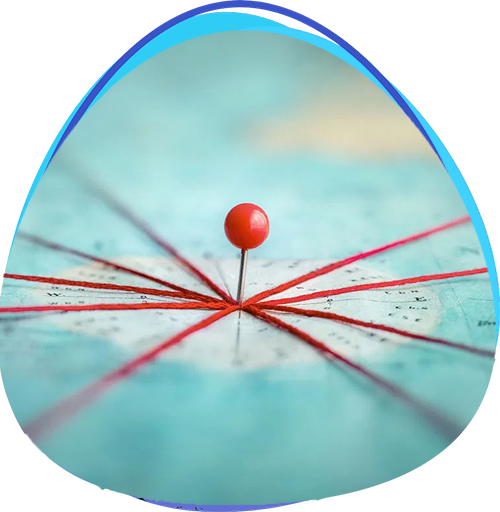 Latest Happenings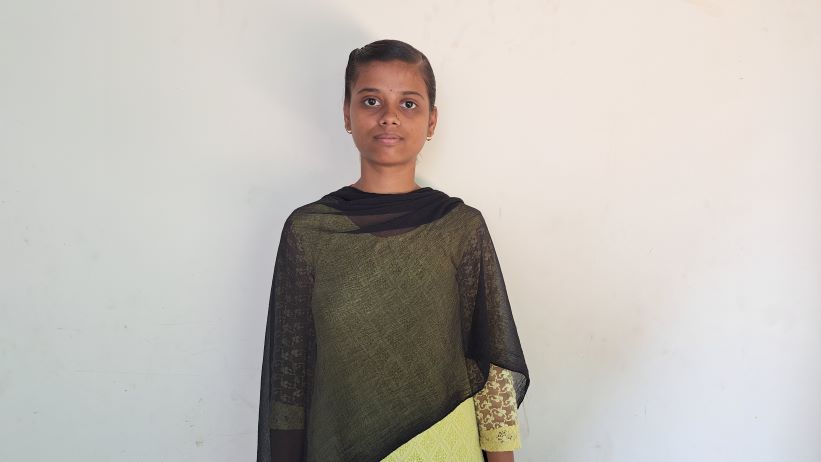 In academic year 2022-23, 40 students appeared for class X state board exams, out of which 35 students passed with first class and 3 with second class. Meet the toppers!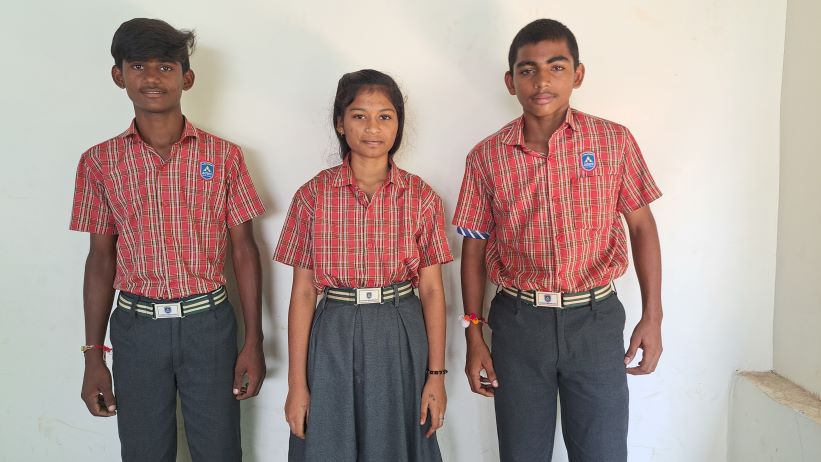 Three of our students participated in the State Level KHO KHO Championship from Nellore District Team held on 26-09-2022. From Left to Right: P. Kalyan Chakravarti (8th Class), P. Suji (7th Class), K. David Kumar (8th Class)