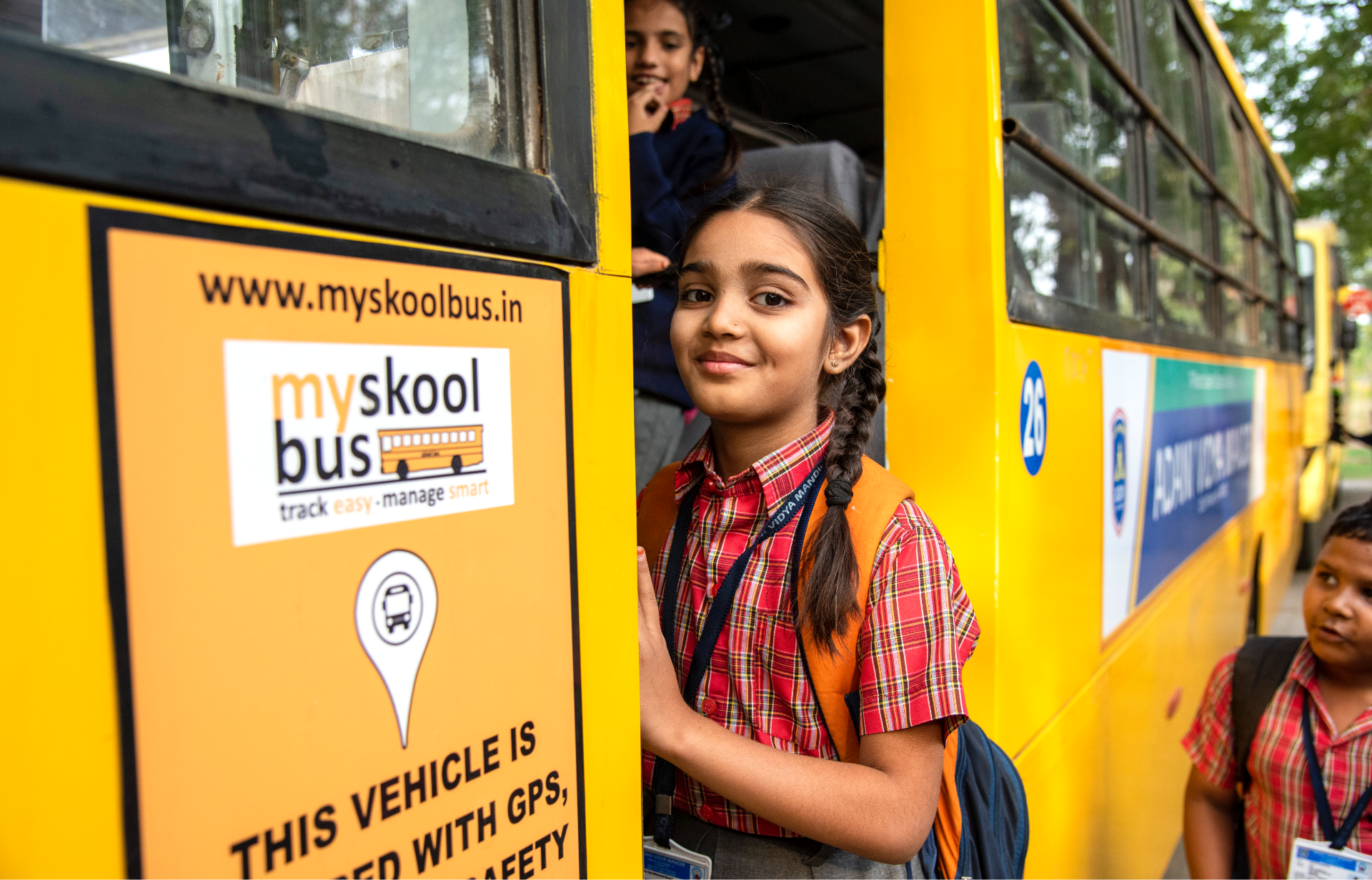 Taking the Holistic Route
Adani Vidya Mandir, as the name suggests, is an endeavour to design the 'ideal temples of learning' - for those children who are blessed with talents but face economic disadvantages. Our schools at Ahmedabad (Gujarat), Bhadreshwar (Gujarat) and Surguja (Chhattisgarh) stand for the Adani Foundation's commitment towards the underprivileged sections of the society. These schools provide the students a system that is the perfect blend of modern technology and traditional values. Here, the quest for knowledge takes a holistic route. From the morning assemblies to weekly club activities, creativity and expression find many canvases and platforms under one roof.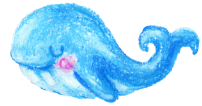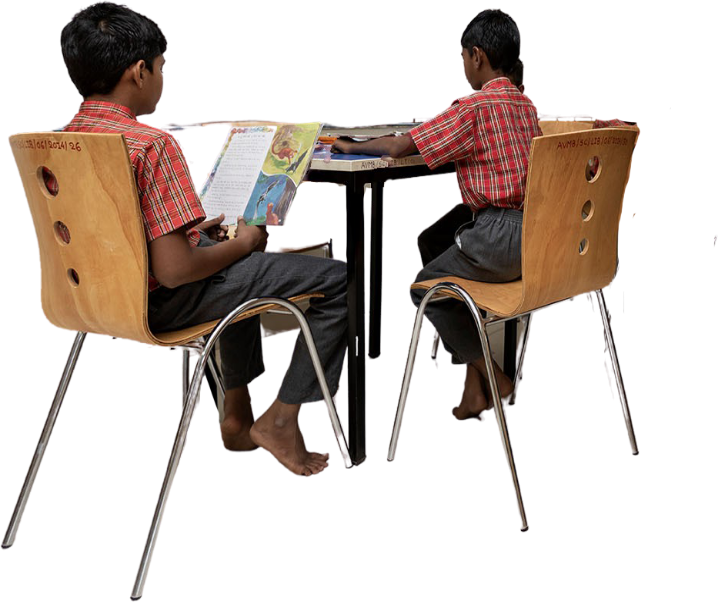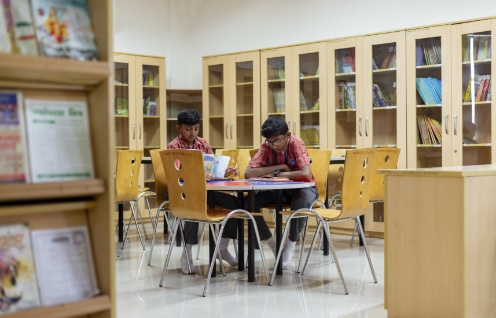 Vision
To be recognized as a school with a distinction, providing education to enable young children to become high achievers in chosen fields and responsible citizens, thus leading to man-making and nation-building.
To develop a global mind-set that can build unique capabilities, which will transcend cultures in order to create value for self and society.

Mission
To provide cost-free quality education to the children of economically challenged families, who have high intelligence and skills, but not the opportunity to explore and expand them to build a secure life.
To recognize and enable such students to reach at definite stature in their chosen fields. To facilitate the students' progress in academics as well as co-curricular activities.
To undertake special initiatives in order to reach out to every student admitted, in order to bring out the best in them.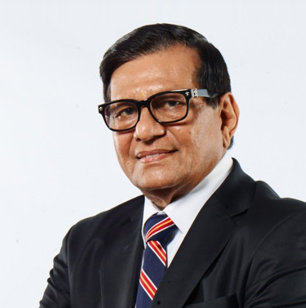 Mahasukh S. Adani
Trustee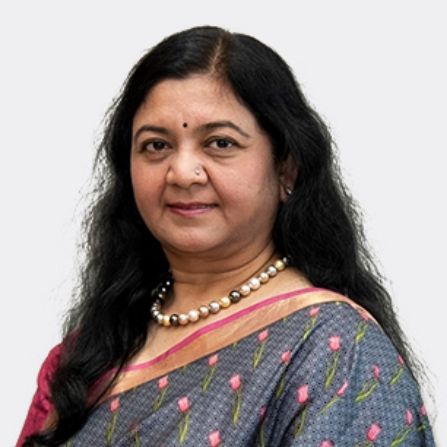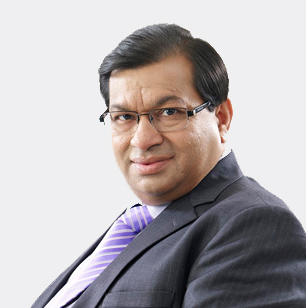 Vasant S. Adani
Secretary
Chairperson message
Adani Vidya Mandir (AVM) is an endeavor that is driven by values, strengthened by ethics and fortified by cherished traditions.
Dr. Priti Adani Chairperson Adani Foundation